Navigating mortality?
We'll be your guide.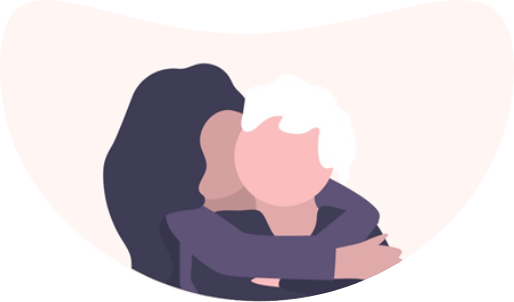 Welcome to the largest end-of-life platform on the internet.
Join millions of people turning to Cake each month for guidance on death, grief, and mortality.
Explore our thousands of articles and tools designed to help you learn about and prepare for end-of-life.
Plan for everything that matters.
Organize all your wishes in one place with Cake's free planning tool.
Healthcare
The care you'd want to receive if something happens to you
Legal & Financial
Estate planning preparation and protection for dependents
Funeral & Memorial
Your memorial and what to do with your body
Legacy
How you want to be remembered and how to honor your memory
Create a will with a trusted attorney without leaving your house.
If you're looking for a convenient yet personal way to do your estate planning, we've got you covered.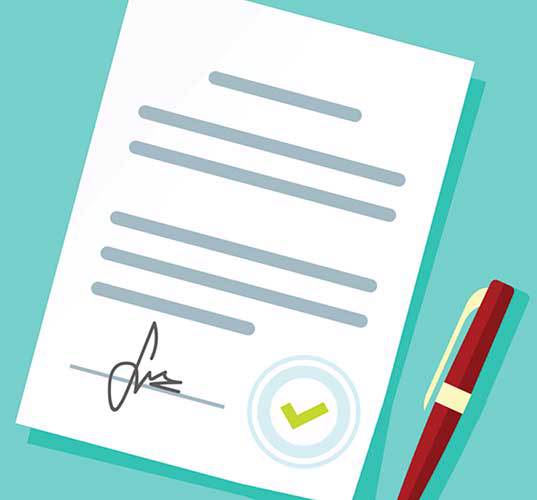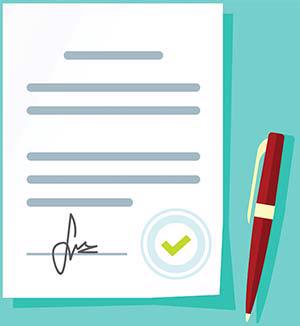 Thousands of articles on all things end-of-life.
We've done the research, so you don't have to.
See our picks for online will tools, memorial sites, and more.
What people are saying
"I found it extremely helpful to figure out what to think about to help my children. When the time comes, I don't want to leave them with a mess."
"Those who love us plan for our beginning. Those we love need a plan for our ending. Cake turns something painful and scary into something meaningful and life giving. It's inviting, thought provoking, easy to use, and real. Thanks, Cake. You're brilliant!"
"Cake helped me start a meaningful conversation about this with my family members, and helped to reassure me that it's important to share this information with loved ones."