Content starts here.
Sign up for free!
Already have an account? Log in
Explore instead
Take a look around to see if Cake is right for you.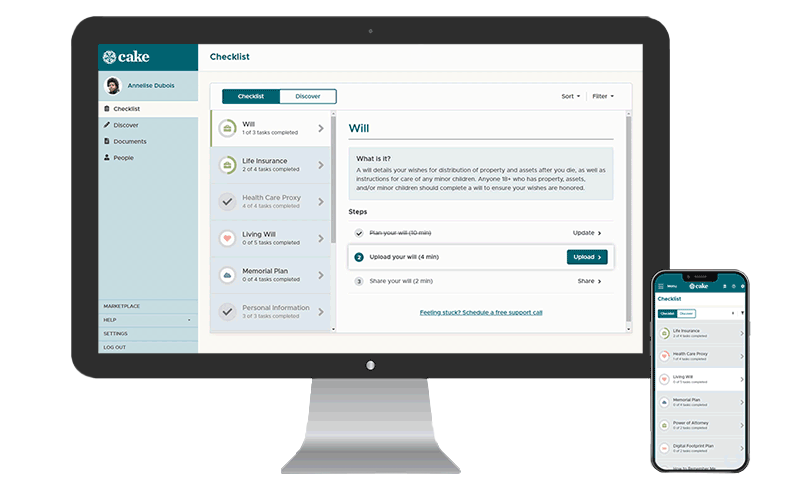 Try it out
Check your email!
In a few moments, you should have an email from us in your inbox. Click on the link in the email to continue planning.
Don't see the email? Check your spam folder or contact us at support@joincake.com.