Cremation is increasingly popular in the US. In 1950 only 1 in 28 Americans chose cremation, whereas today nearly half the population is choosing this option for their transition. With so many people choosing cremation, many people are also trying to figure out what to do with their cremains (cremated remains).

Of course, there are the standard options for handling the ashes of a loved one. You could keep the ashes in an urn, store them on columbarium in a cemetery, or scatter them somewhere meaningful. If these traditional methods don't speak to you, here are 5 unique other things you can do with cremains.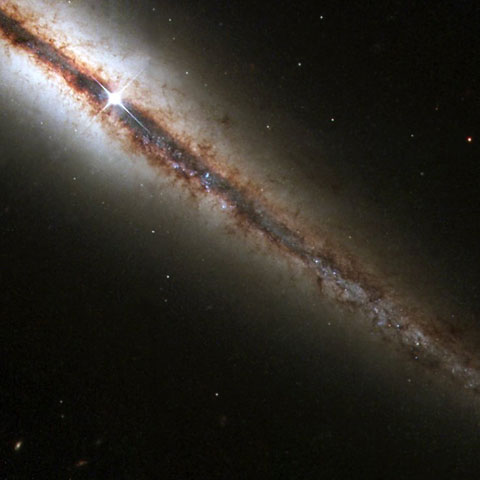 With packages starting at $1,895, this is not a cheap option. But how cool would it be though to be launched into space or to the moon? You have to admit, there is something poetic and magical about returning to the broader universe.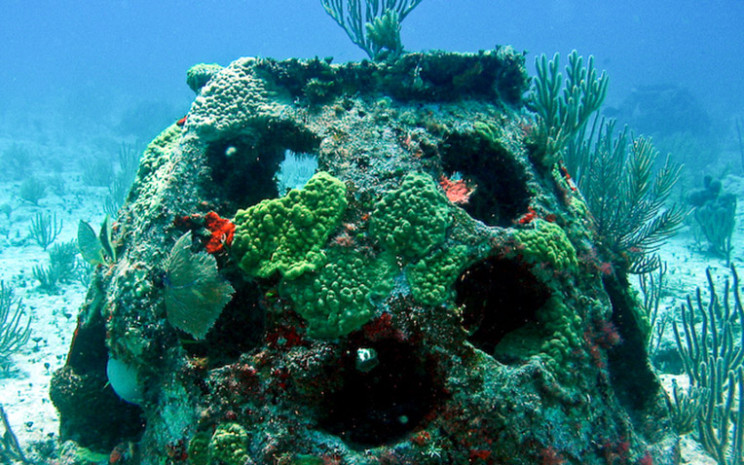 Help protect the marine environment while memorializing a loved one. Your ashes give rise to new life in the ocean. Instead of visiting you in a cemetery, scuba dive to the ocean floor!
Tip: If you like this idea of turning ashes into a natural formation but you'd prefer the remains to stay land-locked, you can transform them into cremation stones with Parting Stone.
There are many types of jewelry that let you carry a sprinkle of cremated remains with you at all times. Check out our post 3 Unique Cremation Jewelry Options for inspiration.
Some companies, like Eterneva, create lab-grown diamonds from ashes and allow you to pick from several cuts and colors for your gemstone.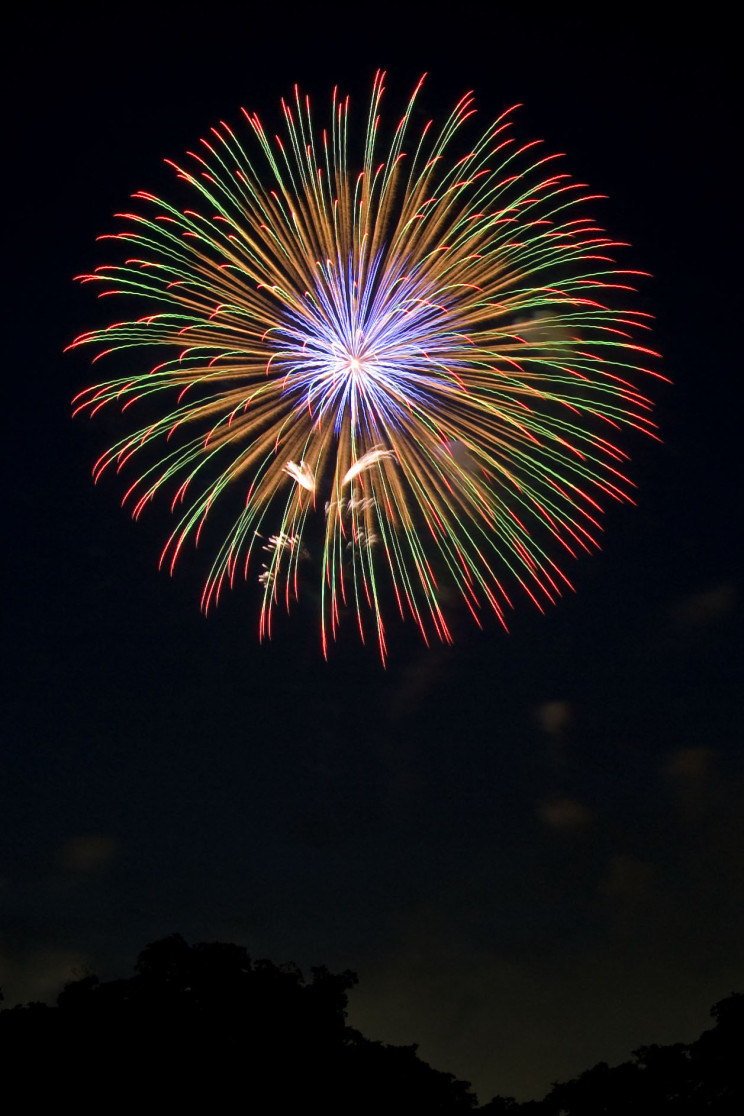 Cremated remains can be placed into a custom firework to explode as beautiful light and color in the sky.
Are the ideas presented so far too extreme for your taste? If still prefer to store cremains at home, you are no longer limited to a traditional urn. There are a ton of options for different shapes, materials, and colors to suit every taste. Here's some more inspiration for choosing the right urn.
If you're looking for something very unique (think a game, their motorcycle, or instrument of choice), you can custom order an urn from a store like Foreverence. You submit a design idea or sketch, then the company designs and 3D prints your urn, so you get a 100% unique container.
» MORE:
An online memorial is a perfect ending to honor and celebrate someone's life.
Create one for free.
Express Yourself
Whether you like these ideas or not, we hope you're inspired by how many different options there are to express yourself or the unique qualities of your loved one after death. Have wishes you want to be carried out at the end of your life? Make sure your family knows. Planning in advance makes death easier on the people we love. Create a free Cake account to plan and share your final wishes with family!