What's the best way to celebrate a 90-year-old's birthday party? Tap into his or her interests and passions — whether that's karaoke, salsa dancing or bridge! It might feel like a tall order to throw a party that fully celebrates a 90-year-old loved one.
Overview: Our Top Gifts
Jump ahead to these sections:
Here's a list of ideas for themes, decorations, and activities that can make for a memorable party.
90th Birthday Party Theme Ideas
You're not going to find much at the party supply store for a 90th birthday, so we've come up with some options that you can throw together yourself.
1. Favorite decade
A decade-themed party is a fun way to get your loved one reminiscing about his or her favorite years.
Whether he or she likes the 50s for the poodle skirts and Elvis or the 70s for disco, throwing together the right décor and playing the right music will set the tone. Find the top 100 songs for the chosen decade and throw them in a playlist, or simply play the soundtrack to Grease if you're going with a 50's theme!
2. Elegance
Perhaps the guest of honor is partial to the finer things in life. Any location can be transformed into an elegant space with stylish, tasteful décor! Choose an attractive color scheme for tablecloths, balloons, and streamers.
Flowers are a surefire way to bring in an elegant feel. Use them as table centerpieces and pops of color and beauty around the party. Add in twinkling lights, candles, and low-key music.
3. Jazz
Jazz is a popular musical genre among old folks and offers a fun theme for a party that can be done as subtly or as over-the-top as you choose. Your jazz-themed party can simply have jazz music playing.
Or you might be interested in going a few steps further and creating a replica of an old-fashioned jazz hall or jazz club with dim lighting, small lamps and a special drink menu.
4. Aging
If the guest of honor has a sense of humor and doesn't mind addressing the fact that 90 is quite old, this is a fun option for a party theme. Throw this party anywhere but play on the stereotypes of old age in the décor and activities. Guests can even come dressed like their 90-year-old loved one!
This theme can be carried out in the details, with hard candies set out and Jello as a dessert. Put some toy false teeth on the tables, hang "Over the Hill" or "Too Old to Count" signs to round it out.
5. Inner child
An inner child party theme entails turning back the clock and decorating, eating and doing things for your inner child.
Why not do a throwback to the sugary treats or silly activities of childhood? Decorate in bright colors and enjoy snacks and candy as your loved one did as a child, like PB&J or ice cream sandwiches. Activities can include fun with bubbles and board games.
90th Birthday Party Decoration Ideas
Decorations can bring a party up a notch! The decor you choose can tie the theme together and make for great photos of the party as well.
6. Number balloons
Number-shaped balloons are a fun change from regular balloons. Party supply stores keep all numbers in stock. Grab a bunch of 9 and 0 balloons for some great photo-ops.
7. DIY
Switch it up from the same old, same old with unique handmade décor. Instead of looking for in-store signs and banners that capture the theme or person you're celebrating, purchase the supplies and make it happen.
You can also DIY your centerpieces with flowers and materials found at the craft store.
8. Cake topper
Simple but effective, a cake topper is an often-forgotten décor idea. The most common birthday photo at your party might be the photo of the guest of honor with his or her cake, so don't drop the ball and forget the perfect cake topper.
You can purchase one through online stores like Etsy.
9. Photo boards
Toss basic confetti or balloons aside. Step outside the box and decorate the party room with photo or memory boards!
Make one all-encompassing board or more than one, each representing a year or vacation. These can be just as colorful and go with any theme.
10. Guest book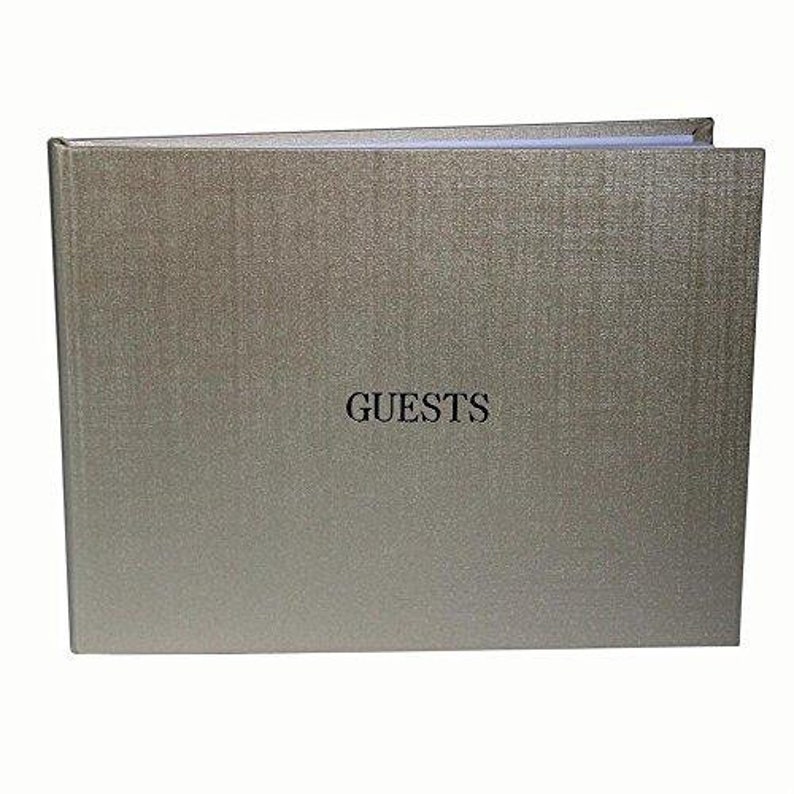 A fun decoration that will turn into a keepsake gift is a guest book. This can be whatever you choose it to be, as long as it can be written on.
You may go with a plain book, a frame, or anything else that can be written on. Have guests sign it as they arrive, and it's the guest of honor's to take home at the end of the night.
90th Birthday Party Activity Ideas
Make sure your guests, both kids and adults, stay entertained during the party.
11. Themed
Depending on your theme, the opportunities for fun and unique activities are endless. Throwing a 1950s-themed party? Have a hula hoop contest or play 1950s trivia.
12. Photo booth
A photo booth can be so much fun for all ages. You can pay for a company to come in with a photo booth or find your own.
Search the internet for "photo booth companies near me." If you'd rather create your own, it may require a little more time. Design a backdrop based on the theme of your party, and set out a disposable camera or polaroid camera for photos to be taken—no professional needed.
13. Pin the cane on the grandma/grandpa
Why not give new meaning to pin the tail on the donkey if the guest of honor is up for some silliness?
Draw or print out a life-size photo of your loved one and have guests approach the photo blindfolded with a cane! This game will get some laughs.
14. Art projects
Art projects can get all guests involved, tune into a passion your loved one has and also offers a therapeutic activity for all participating.
Throw the bash at a local "paint night" so an art instructor can teach you how to paint a particular scene or item or might lead your art class with guests in your home.
15. Bingo
This game is a stereotype of old age, but it's widely enjoyed by all. Use the basic boards with numbers or create your own bingo boards.
Boards can match the theme — your favorite 90-year-old's life! For example, bingo squares might be different facts about your loved one's life. Provide on-theme goodie bags for winners.
90th Birthday Party Gift Ideas
What do you get someone who's had 89 other birthdays full of gifts? You might be struggling to find the best gifts for older adults. The truth is, your loved one will be happy with any gift you settle on, no matter the price. Consider the following gift ideas.
16. Photo book
The gift that never disappoints! Take some time to pick out photos, print them and arrange them nicely in a photo with stickers or a photo album.
This gift can be made from a guest sign-in at the party as well. Guests may take a polaroid photo and sign it when they arrive.
17. Jewelry
Jewelry is a widely appreciated, accepted gift for all. Make it extra special with an engraving of the year or a happy birthday message.
18. Blanket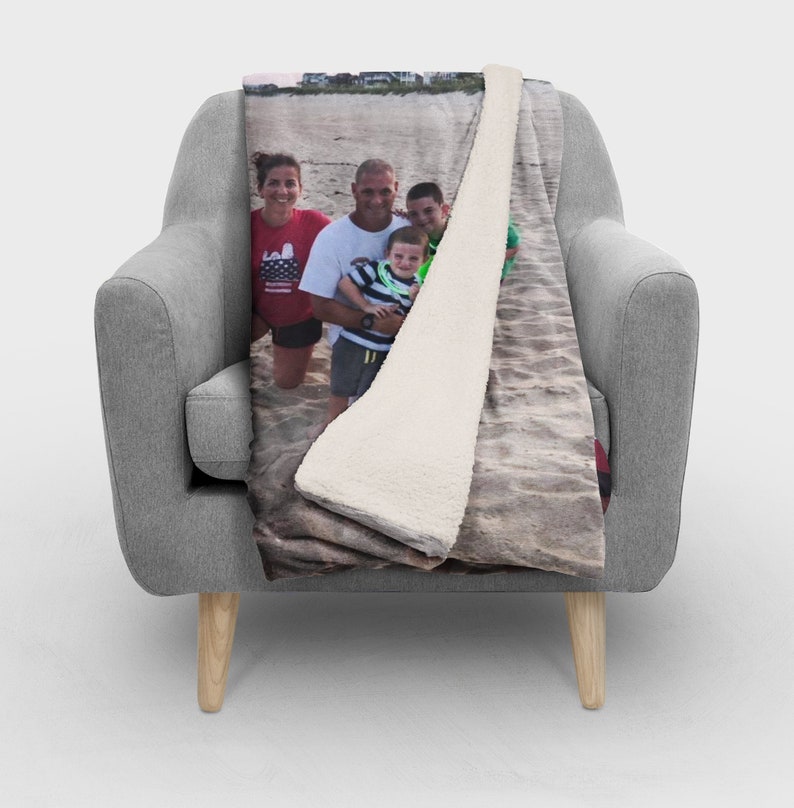 Provide warmth! Elderly folks get cold quickly, so a blanket is a gift your loved one will be sure to use. You can even use various websites to create a personalized blanket with your favorite photos and/or words on it.
19. Grandchildren's framed art
Have any grandkids running around? Sit them down for a special art project and frame it. This is a low-cost but very appreciated gift.
Have your kids fingerpaint a masterpiece, write a poem about the guest of honor or work together on a family tree.
20. Coupon book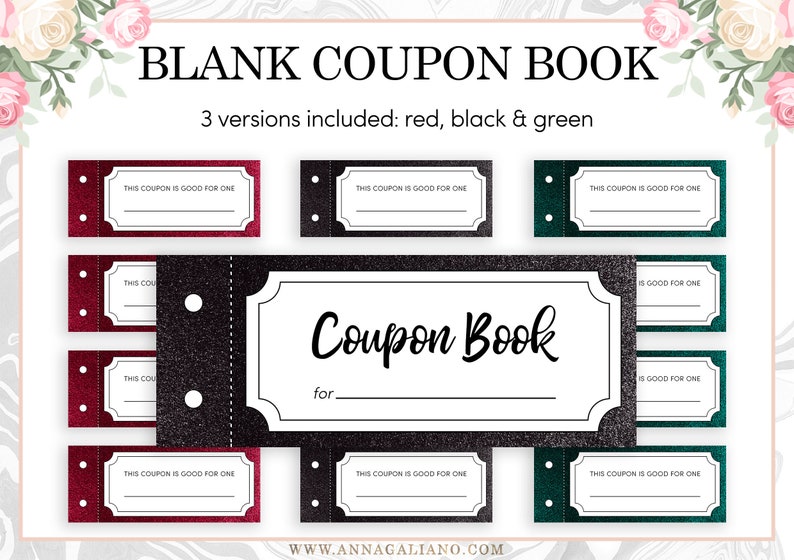 Get the kiddos involved in this one, too. Another DIY but useful option is to create a coupon book made up of coupons for various activities, events, and favors from the family. This could involve a coupon for a day at the park, for a foot massage or a meal out.
Ideas to Honor Grandma or Grandpa on his or her 90th Birthday
There are plenty of ways to pay tribute to the life your grandparent has lived and all they do for you and your family. Here's a list of ways to honor a special grandparent's birthday.
21. Show a slideshow or video
Photos are a common theme among our recommendations — for good reason. Photos are fun to see and can bring back great memories.
Create a slideshow of photos or a compilation of home videos starring the guest of honor and show it at the party.
22. Toast
How about a "Cheers to 90 years" toast? This simple, easy sentiment can go far. Allow a few guests to say kind words and tell funny stories. End it with a beverage of your grandparent's choice.
23. 90 reasons why…
Dedicate the time to creating a "90 reasons why…" and present it at the party. This can be
90 reasons why you are the best grandparent" or "90 reasons why I love you." The gift of effort to this project is almost as special as the written words.
You can create this with a jar and 90 papers inside by the guests/family, or a large cutout of 9 and 0 with the 90 things written on them. Any way you choose to present these 90 things will be secondary to the meaningful messages within it.
24. Consider donating
Has your loved one donated his or her time and money to a charity or important cause? Is your favorite 90-year-old passionate about anything in particular?
At age 90, your loved one may not have a long list of birthday wishes but will be so grateful and proud of a donation to a special cause in their name.
25. Dedicate time
Honor your grandparent by dedicating your time. Instead of stopping at his or her home for a five-minute visit, spend a few hours and hear some long-winded stories.
You may also dedicate time to learning a second language or volunteering at a charity that your grandparent loves.
90 is a Milestone
There are plenty of ways to throw a successful party that honors your loved ones and gives him or her a great celebration. So get to it — and don't forget to take plenty of photos!