Content starts here.
Posts about "More stuff"
We don't believe in clear-cut boxes at Cake. Sometimes things are more complex, especially when it comes to life and death. End-of-life planning isn't always simple to explain, and that's where all of these extras come in. Explore the stuff that doesn't fit anywhere else, from guides to updates and resources. At Cake, we believe in being ready for anything. That means opening the dialogue to talk about all aspects of life, death, and planning.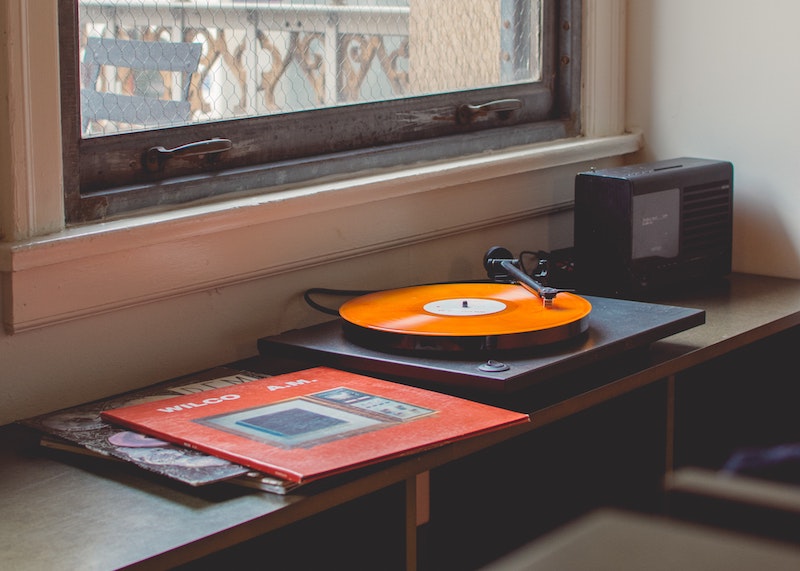 Sometimes, the right song can help you get through a loved one's de... Continue reading