When a child isn't feeling their best, it's important to keep their spirits high. Because kids, toddlers, and infants don't always understand why they can't run around and play like usual, get-well gifts bring a bit of brightness to an otherwise cloudy day.
Overview: Our Top Picks
Fun Get Well Gift Ideas for Kids
Practical Get Well Gifts for Kids
Get Well Gift Ideas for Toddlers or Babies
Jump ahead to these sections:
Whether you're sending your wishes from afar or in person, we've compiled a list of the best simple get well gift ideas perfect for kids of all ages. Taking their young minds off their healing bodies, even if just for a short while, is the perfect form of get-well wishes.
Fun Get Well Gift Ideas for Kids
Kids love distractions, especially when they're something fun they can play with again and again. When looking for get-well wishes for kids, choose something that's easy to play with from bed or that doesn't require a lot of setting up like these picks below.
1. Art kit
An art or crafting kit is perfect for kids who need to get out some of that pent-up creative energy. From DIY crafts to hands-on art projects, this helps kids get a much-needed distraction when times are tough. Better yet, these are easy to set up from the bed or a couch.
When looking for a kid-friendly art kit, make sure you choose something that's washable and non-toxic. The last thing you want is for the kid to make a huge mess!
2. Doctor playset
Kids are nationally curious, and many are intrigued by learning more about what's going on with their bodies while they're healing. A doctor playset is a low-stress way for kids to have a bit of fun while getting better. They can play doctor or patient, unleashing their own creativity.
3. Coloring book
Coloring books are another fun gift that can be done sitting up in bed. There are so many options to choose from, whether you opt for your kid's favorite cartoon or a fairytale wonderland. Pair this gift with some stain-free crayons for the perfect afternoon activity.
4. Movie or streaming service
A kid-friendly movie or TV streaming service is the perfect way to pass the time during recovery. Disney+, YouTube Kids, and Netflix Kids are great options for kids who need something to stimulate their minds.
5. Learning tablet
For kids who are old enough, an educational tablet is the ideal combination of learning and fun. The LeapFrog learning tablet or the Amazon Fire kids edition are both sturdy enough for young hands, and they encourage kids to play educational games and activities.
6. Bedside plant
A plant that kids can keep near their bedside can be a source of both learning and fun. These not only look great and bring a touch of life, but kids can take an active role in making sure the plant is growing and healthy during their own recovery.
7. Magnetic games
Finding board games that are easy to play in bed can be a challenge, so magnets are your friend during this time. Magnetic tic-tac-toe, checkers, and other childhood favorites ensure they never miss their favorite games from their bed.
Practical Get Well Gifts for Kids
Whether you're shopping for get well gifts for kids with a broken arm or something a bit more practical, these gifts below make life a bit easier for both child and parent. We can all use a bit of practical comfort when we're feeling unwell.
8. Blanket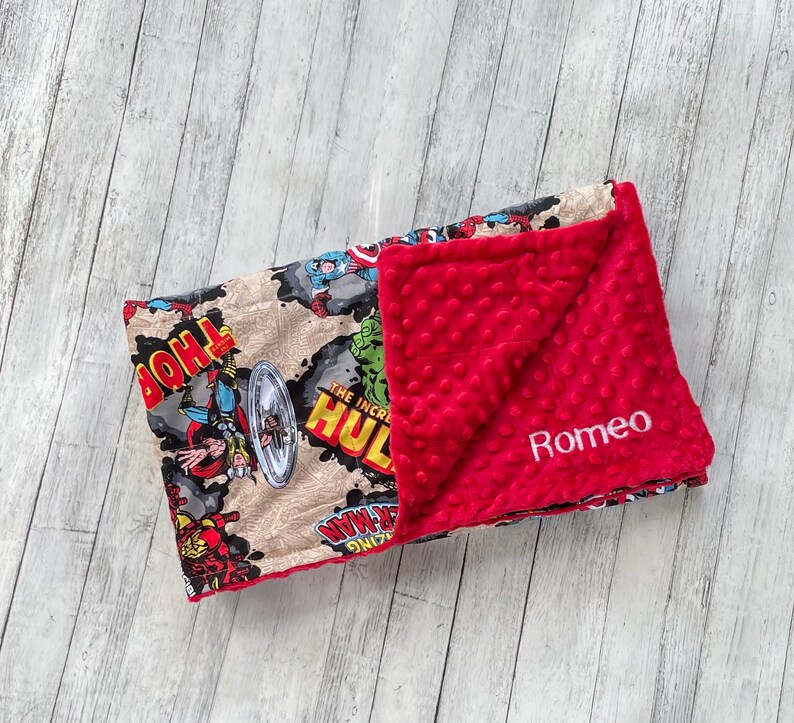 There are few things in life as soothing as a warm, cozy blanket. Wrapping a child up in a blanket eases their worry when times are tough, and it's a reminder that they're loved and cared for. There are so many fun blankets to choose from, some with funky patterns, shapes, and materials.
9. Stuffed animal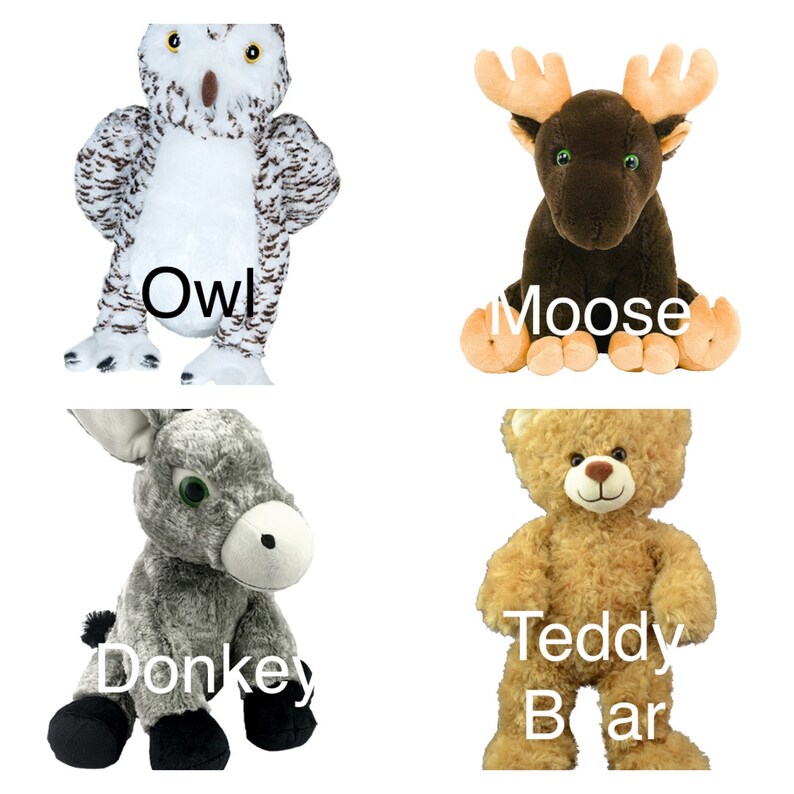 A stuffed animal serves as a much-needed friend and companion when feeling sick. Kids usually struggle with loneliness when recovering from an injury or illness, and a new stuffed buddy is there for them at all hours of the day. This is an especially great gift if you're sending your love from afar.
10. Robe
Depending on how your little one is feeling, they might not be able to get fully dressed in normal clothes. Most young kids just wear pajamas while they're healing, but this isn't always practical.
A fuzzy robe in the kid's size ensures they're always warm and comfortable no matter where they're healing. Better yet, pair this robe with the perfect fuzzy slippers.
11. Cookies or baked goods
What kid doesn't love freshly baked cookies or baked goods? If you're comfortable baking, you can whip something up just for them. Even if you're not skilled in the kitchen, you can still send love with a cookie box or snack pack.
12. Care package
A care package is a perfect way to say you hope you're staying safe and healthy to a little one. Include a few different finds in your package, making it a mix of both practical and fun.
Throw in some medicine, herbal tea, hot chocolate packets, and a few small games. Keep your child's interests and preferences in mind, including a heartfelt note.
13. New sheets
Gifting a fresh pair of sheets might be simple, but it could be just what both the parents and child need. Sick kids often go through several sets of sheets, so an extra set is always handy. In addition, you can choose something that puts a smile on their face.
14. Water bottle
Lastly, another practical get well gift for kids is to give a new water bottle. When you're not feeling well, drinking a lot of water is necessary to stay hydrated. Getting kids to drink water isn't always the easiest task, so a fun new water bottle might be the encouragement they need.
Get Well Gift Ideas for Toddlers or Babies
It's a bit harder to shop for get-well gifts for toddlers or babies. These young ones often are confused and upset with their illness or injury, not fully understanding what's going on.
A considerate get-well gift doesn't have to be complicated. These simple ideas below are perfect for younger babies and toddlers.
» MORE:
An online memorial is a perfect ending to honor and celebrate someone's life.
Create one for free.
15. Educational and fun book
Even if they're too young, infants and toddlers love to have books read to them. For older toddlers, these books often explain things in words they can understand.
When You Feel Better by Misty Black and Marina Batrak is a toddler-friendly book that helps little ones look forward to playing in the future. Similarly, Franklin Goes to the Hospital is a great way to help toddlers through a stay at the hospital.
16. Healthy gift basket
Another idea that helps both child and parent is a healthy gift basket. It's easy to give in to the temptation to feed the toddler whatever they want after a procedure or illness, but a healthy gift basket makes it easy to make healthy choices.
Fill the gift basket with healthy treats, crackers, and grab-and-go snacks for those difficult days. You can put a basket together yourself or choose a ready-made one online.
17. Balloons
Young kids, infants, and toddlers love balloons. They might be simple, but balloons are easily impressed and put a smile on young one's faces. Choose a balloon in their favorite color to liven up their room or hospital space during recovery.
18. Flowers
Similarly, gifting flowers can cheer up any space. This is also a sign of support for the parents who might feel similarly stressed at this time. Having a child going through an illness or injury can be scary and isolating. Flowers show that you care in a time of need.
19. Activity book
Activity books come in all shapes and sizes. Whether the parent assists their young child with filling in the different pages or whether they're old enough to do it themselves, these are sure to offer some screen-free fun times.
What activity books are best for toddlers and infants? Coloring books, sticker books, tape books, and mess-free color pages are all age-appropriate. Gift a few different varieties so they're never bored.
20. Microwavable plush toy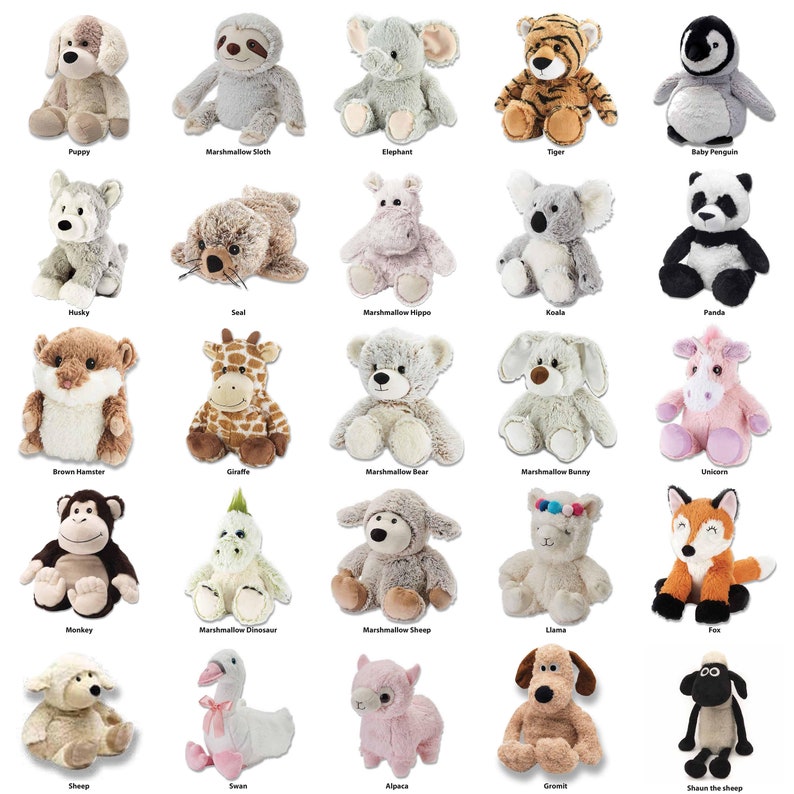 A stuffed animal is already comforting enough, but sometimes the smallest members of society need a bit more warmth in their stuffed friends.
A microwavable plush toy can be warmed in the microwave to add another element of soothing comfort. Better yet, many of these are scented with calming smells.
21. Night light or lamp
Last but not least, help your toddler or infant sleep through the night after an injury or illness with a special night light or lamp. Nighttime can be difficult, especially if you're not feeling well. A bedside light not only cheers them up, but it's a spot of brightness in a dark time.
Cheer Up Any Child with a Gift
These gifts above do more than put a smile on a child's face. They're a reminder that they're cared for during a difficult time. When helping a child, toddler, or infant through illness or injury, it's not always easy to be both practical and fun.
Kids often need a bit of help in understanding what's happening and why they don't feel like they usually do. These simple gifts go above and beyond to show both the parents and the child that they're valued, even when not feeling their best.