Veterinarians work hard, long hours to make sure your furry, feathered, and fluffy friends are well cared for. Whether you take your favorite pooch for his regular visit or rush Little Miss Meow in for an emergency visit, veterinarians are there for you. Let's make sure they know how much you value their hard work and dedication to making your life — and your pet's life — as wonderful as possible.
Overview: Our Top Picks
Thank You Holiday Gifts for a Veterinarian
Thank You Gifts for a Vet After a Pet's Procedure or Surgery
Retirement Thank You Gifts for a Veterinarian
Thank You Gifts for a Veterinarian from Staff
Jump ahead to these sections:
Whether your budget is small, you love crafting, or you're short on time, you can find plenty of inexpensive and DIY thank you gifts to give to your favorite veterinarian. Learn a few great ways of how to thank your veterinarian.
Thank You Holiday Gifts for a Veterinarian
The holidays are a perfect time to send that "thank you" gift and tell your local vet how much you appreciate all his hard work all year long. Consider one of these ideas for your furry friend's veterinarian.
1. Ornament
There's nothing that says thank you quite like a handmade ornament with a picture of your pooch.
For this, simply print out a picture of your favorite furry critter and write something fun like, "Thank you! We woof you!" on the back of the photograph. Place the picture in a glass or plastic globe ornament with some glitter or confetti and you're done!
2. Veterinarian parking sign
A fun take on a classic parking sign, these special signs read, "Veterinarian Parking Only" and often have pictures of cats and dogs on the front.
If your vet likes a good joke, give this to her to put up in her designated parking spot.
3. Phone case
Phone cases are extremely popular and plentiful, making them an inexpensive item to purchase for your favorite vet.
Choose a design you think they'd love, such as a stethoscope and paw print or a cute saying like, "Best vet ever." Include a thank you note stating how grateful you are for the way your vet loves on your furry friend.
4. Cat and dog sticky notes
Every vet needs sticky notes in her office. Jazz up her regular options by giving her cat- and dog-shaped notes instead. Add a thank you card and tell her what a great job she's doing.
5. Animal ring holder
Consider giving a female vet a cute animal ring holder. She can place the rings she wears on the cat's or dog's tail before going to bed at night — she can wear a smile while she does it. Include a note telling her how much she's appreciated.
Thank You Gifts for a Vet After a Pet's Procedure or Surgery
Watching your pet go through surgery is hard for any pet mom or dad. It can be pretty stressful for your pet's vet, too. Just like you, she wants your pet to come out of surgery doing well and feeling even better. Once your pet is out of surgery, it's a perfect time to say thank you for your vet's love and dedication.
Vets take personal responsibility for the animals under their care. If your pet doesn't make it through surgery or an emergency visit, you can still write your vet a thank you note. Notes like these help you cope with pet loss and they'll help your vet, too. While your dog may not have been your vet's personal pet, your vet lost a furry friend who was close to him, too.
6. Charm bracelet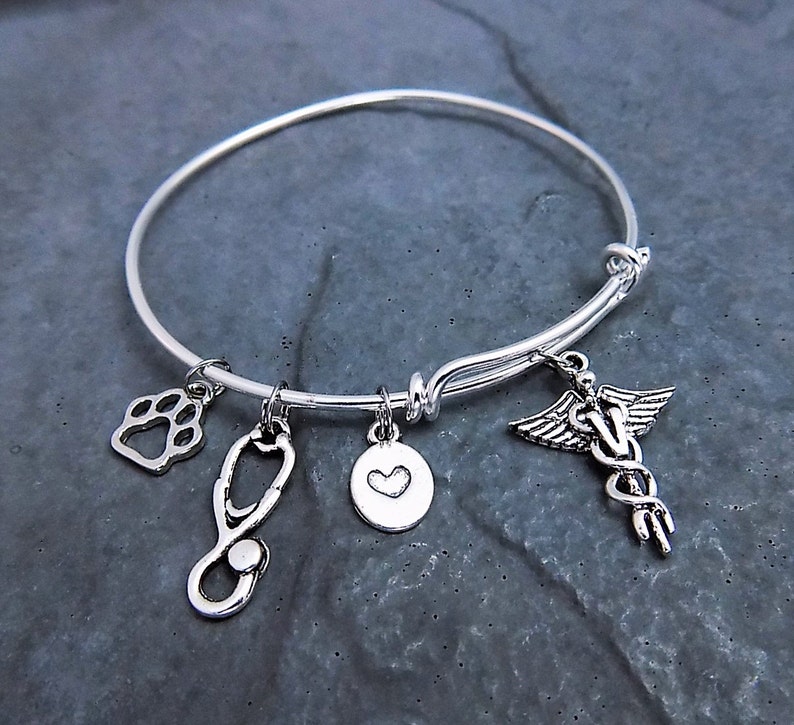 You can get customized charm bracelets on a budget and with the number of charms you want to put on the bracelet.
Give your vet a bracelet with two or three charms to get started as a simple way to say thank you. Add charms such as a dog or cat for your pet, a "thank you" charm, and a paw print or "#1 Vet" charm. Whatever combination you choose, you can't go wrong.
This thoughtful gift can also be given in gratitude if your veterinarian helped you say goodbye to a pet.
7. Coffee mug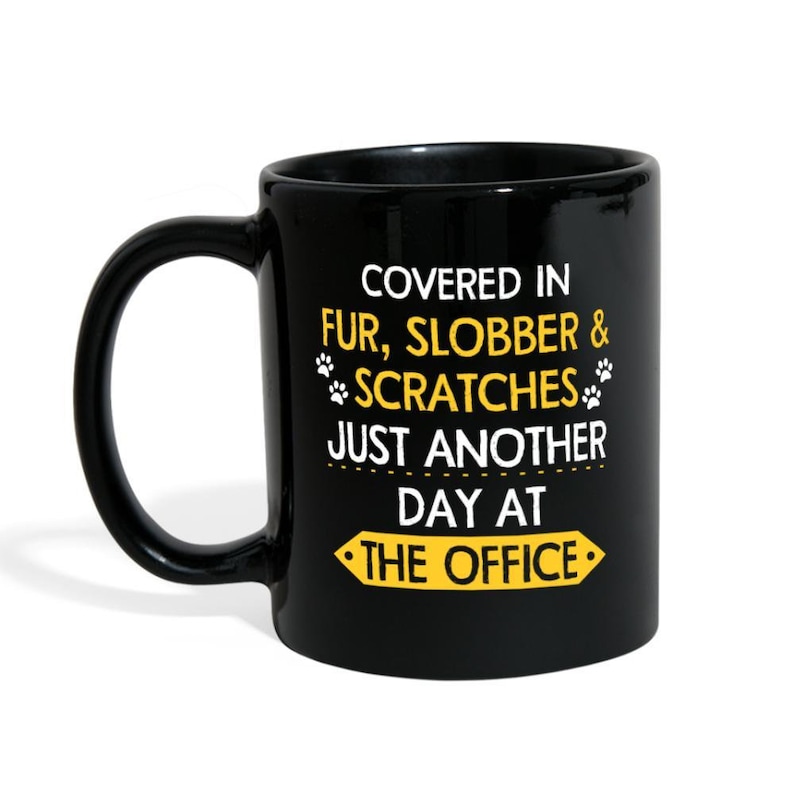 Coffee mugs always get used. Choose a mug that has a picture of your dog or cat and a phrase like, "Thank you for helping me feel better" or "Best Vet Ever."
8. Picture frame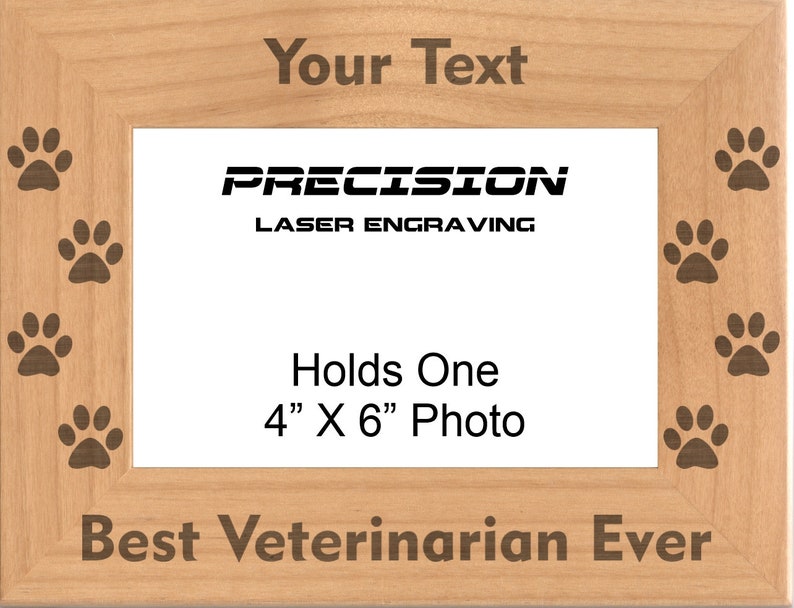 If you have a picture of your furry friend with his veterinarian, print out a copy and place it in a frame with paw prints or wording like, "I love my vet."
Give the frame to your pet along with a thank you note to personally express your gratitude. If you're unsure of what to write, follow the general guidelines of thank you note etiquette and you won't go wrong.
9. Stethoscope tag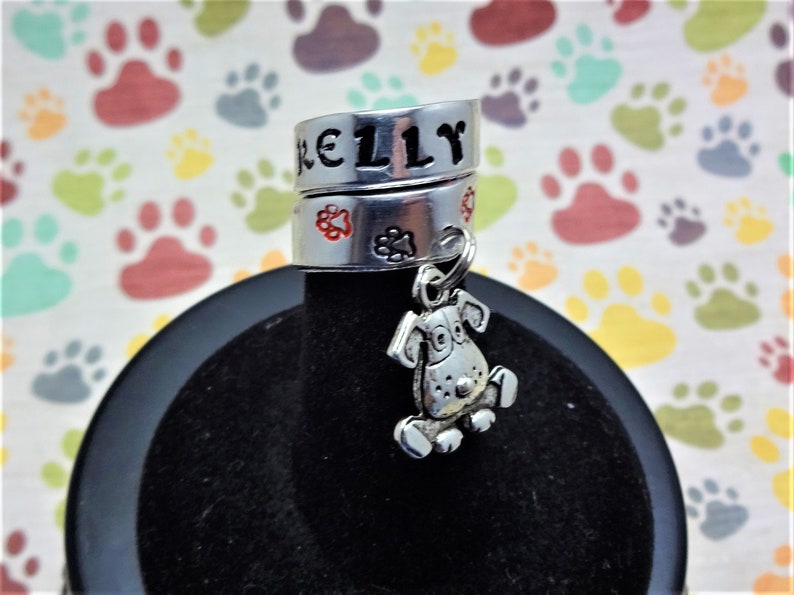 For veterinarians, a stethoscope is as much a part of his everyday wardrobe as his scrubs. Stethoscope tags are like bracelet charms for a vet's stethoscope.
They can be customized to display a phrase or symbol of your choice and are small enough that they won't ever get in the way of a vet's procedures. Giving this is a sweet gesture of thanks after a successful surgery.
10. Personalized wine glass
Everyone enjoys stemless wine glasses and, thanks to their popularity, even customized options are rather inexpensive to purchase. Have your vet's stemless glass personalized with his name, a stethoscope in the shape of a heart, or a phrase like, "You are pawsitively awesome."
If you know that your vet doesn't drink wine, choose a cold drink tumbler instead. These are still inexpensive and can be customized with words and phrases you choose.
Retirement Thank You Gifts for a Veterinarian
Retirement is often a bittersweet moment for career veterinarians. On the one hand, they're excited to do things that they didn't have time for previously. On the other hand, they're leaving all the furry friends they've grown to love. This is a perfect moment to wish them well on their next adventure and thank them for all they've done for you and your pets.
11. Tote bag or messenger bag
Everyone loves bags — they can go to the mall with friends or out for a quiet cup of coffee. Tote and messenger bags go with every part of life.
Personalize a blank bag by embroidering or using a Cricut machine to add designs, words, or phrases. Place a thank you note with the bag to keep your furry friends healthy and well.
12. Tumbler
If your vet drinks hot coffee or tea, get him a drink tumbler. Customize it with a cute phrase such as, "First I drink the coffee, then I tend the pets," Or "A good day starts with tea and furry friends."
13. Travel mug
Is your vet planning to travel once she starts retirement? Give her a travel mug. Customize it with designs, patterns, and phrases you think would bring a smile to her face.
Send her out in style and she'll travel the world and remember her adventures as a veterinarian when she brings her travel mug along for the ride.
14. Keychain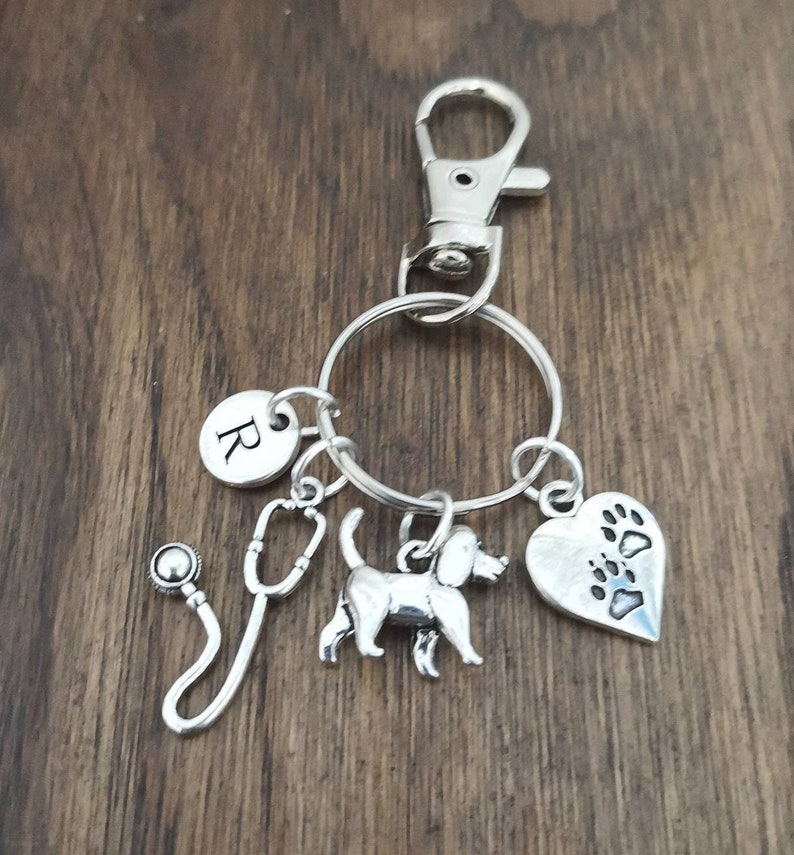 Though small and simple, everyone enjoys keychains. No matter where he goes, your vet can take this with him and think fondly of his days as a veterinarian.
Customize the keychain with charms such as a scrub top, paw print, stethoscope, or "thank you" charm.
15. Paw print necklace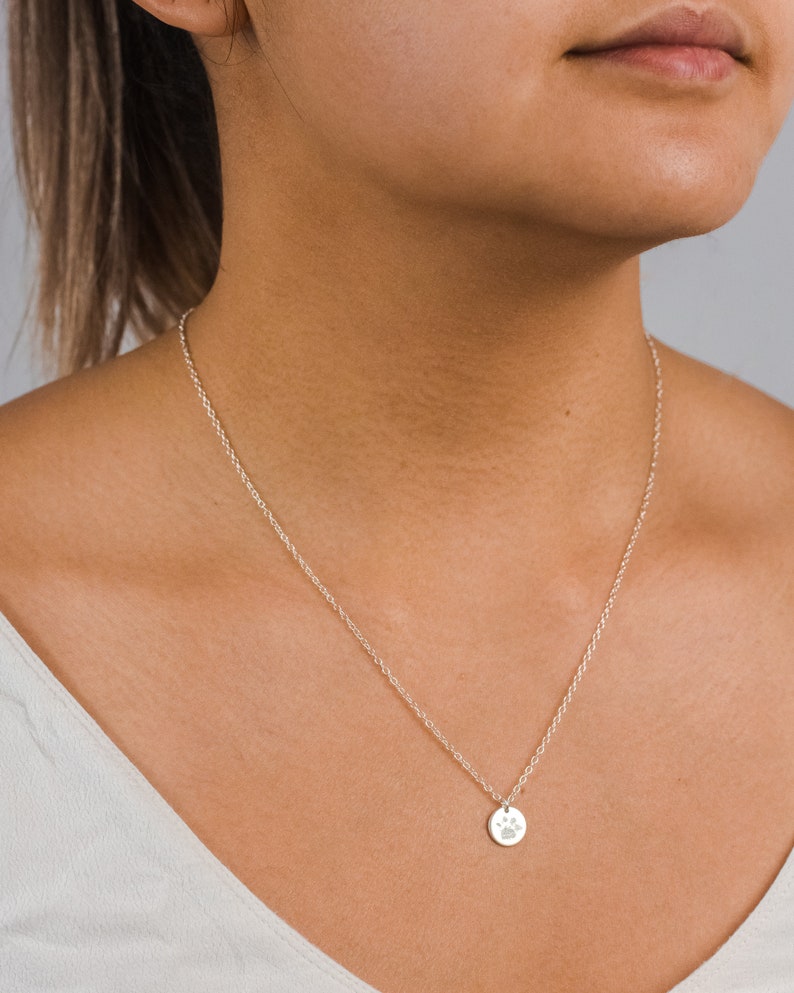 Simple necklaces that contain a single charm are quite budget friendly, even when coated in sterling silver. Get your vet a necklace she can wear and remember her days as a vet.
Thank You Gifts for a Veterinarian from Staff
When you get to know your local vet, you get to know the staff as well. It's not just your veterinarian that gets to know your pet during your pet's visit.
Each member of the clinic's staff is involved in making sure everything runs smoothly for the best experience possible. To celebrate and thank the entire staff, consider one of these gifts below.
16. Baked goods gift basket
Thank you gift baskets are perfect for clinic-wide thank you gifts. Since baking ingredients are available year-round, you can make an entire basket of goodies for much less than a traditional store-bought basket. Not only will the clinicians appreciate your thoughtfulness, they'll love the homemade touch.
Pro tip: Individually wrap goodies and label them for easy choosing or make a separate mini basket for a member of the clinic that may have different dietary requirements than the rest of the team.
17. Hot drinks gift basket
For this basket, gather an assortment of teas, hot chocolate, apple cider, and instant coffee packets. Everyone loves warm drinks and staff break rooms are always running out. Solve this problem by providing a basket full of instant drinks.
Pro tip: Include green, white, and black tea along with decaffeinated and caffeinated coffee so there's something for everyone.
18. Snacks gift basket
The staff room can never be too well-stocked with favorite snacks that everyone loves to munch on. Create a basket with an assortment of chips, crackers, individual meat sticks, cookies, fruit snacks, and other munchies you think your favorite animal caretakers will enjoy.
Pro tip: Add gluten-free options just in case!
Thank Your Vet
Veterinarians give their all to help your furry friend. Make sure your vet's hard work doesn't go unnoticed or unappreciated. It just takes a few minutes to decide on a gift and write a note. You never know — you might just make your vet's day.