It is deeply ingrained in our biology that our children are meant to outlive us. So there is nothing more tragic than the loss of a child. It's as if it defies nature. It is hard to imagine this type of pain or loss, and it can feel impossible to come up with the right words to say to grieving parents. A memorial gift is an excellent place to start. It acknowledges the profound loss and gives the family a keepsake to cherish.
Overview: Our Top Picks
Jump ahead to these sections:
Personalized Memorial Gifts for the Loss of a Son
A personalized gift is a perfect way to show the grieving family that you care. It is something they will be able to look back on and cherish in memoriam of their son.
» MORE:
Don't wait until it's too late, take control of your end-of-life planning and pre-plan your funeral today.
Explore Memberships
1. Inscribed jewelry
A lovely way to honor the memory of a son is with personalized jewelry. A necklace, bracelet, watch, or other piece inscribed with the deceased's name can help keep their memory close at all times. Every time the parents see or touch their jewelry, it can remind them of their beloved son.
2. Photo quilt, blanket, or pillow
Being able to physically hug a quilt, blanket, or pillow with their son's picture on it can be very soothing to a parent's grief-stricken heart.
3. Music box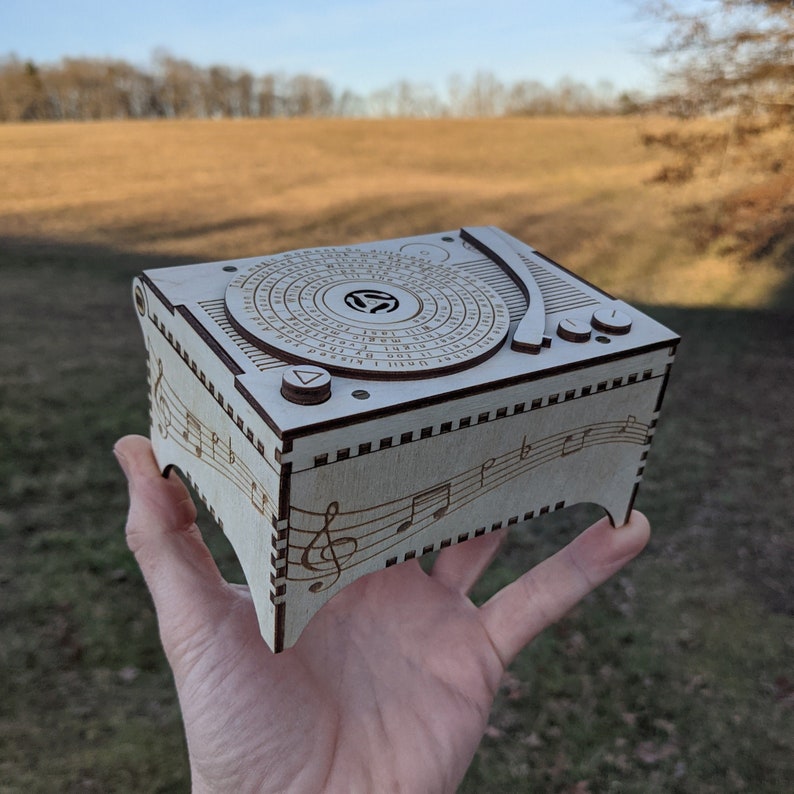 If you know of a song that the parents sang to their son, gift them a music box that plays the song. This is a thoughtful gift that the parents can store special items and keepsakes in.
4. Memorial bird feeder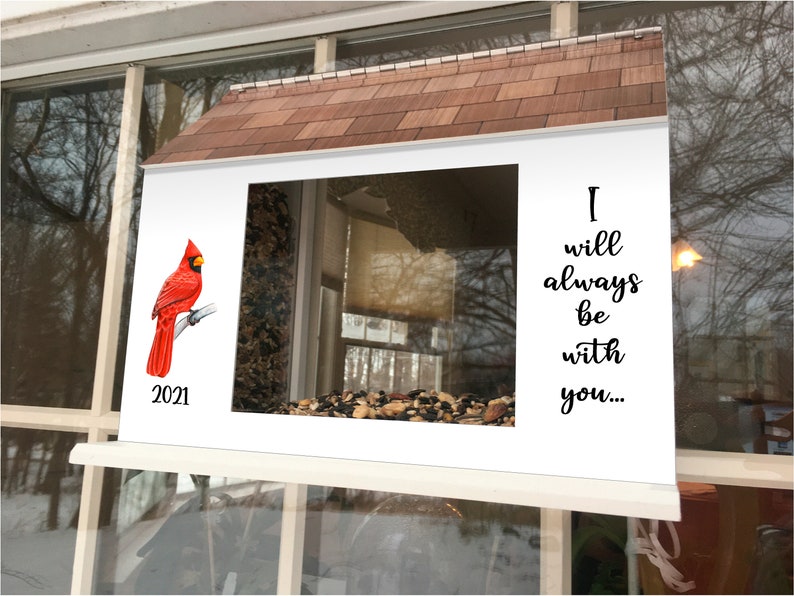 In some cultures, birds and butterflies are considered signs from a lost loved one. Gifting an engraved or personalized bird feeder — perhaps with the deceased's favorite color — is a way to attract these beautiful creatures as a sign from a lost son.
5. Children's book
If you know of a children's book that was a family favorite, consider purchasing a new copy and writing a sweet sympathy note inside.
6. Personalized chimes
Hearing the beautiful sound of chimes can elicit thoughts of heaven and peace. Gifting chimes that have been personalized is a wonderful way to honor the memory of a lost son.
7. Stuffed animal
Similar to a photo quilt or pillow, hugging a stuffed animal is a special way to remember a lost loved one. If you have a voice recording from the deceased, you can purchase a bear that will play the recording when you squeeze it.
Homemade Memorial Gift Ideas for the Loss of a Son
There is something about a handmade gift that makes it feel even more thoughtful. If you are on a budget or just want to make something extra personal, here are some ideas for homemade memorial gifts.
» PRESERVE YOUR LEGACY:
Pre-planning your funeral can also be an opportunity to preserve your legacy and ensure that you're remembered the way you want to be. From selecting a special memorial to leaving behind a personal message, pre-planning allows you to create a lasting tribute that reflects your values and beliefs.
Explore Memberships
8. Scrapbook
Creating a scrapbook full of pictures and memories of the deceased's life is sure to be something the grieving parents will cherish forever.
9. Message jar
Collect messages or memories from family and friends to fold up and place in a message jar. Whenever the parents feel particularly sad, they can pull a loving memory or kind words from the jar.
10. Plant or succulent bouquet
Succulents are a great gift for people who are grieving because they are hardy and difficult to kill. They need very little care. Gift a beautiful plant or succulent bouquet to brighten up the family's home.
11. Self-care basket
When suffering from a loss, particularly the loss of a child, the bereaved often fail to care for themselves. It's challenging to find the time or energy to cook, eat, or shower when you're grief-stricken. A self-care basket full of food, snacks, or bath and body items can support the grieving family in taking care of themselves.
12. Shadow box
If you are close to the parents, a shadow box is a truly precious memorial gift. Put special items that belonged to the deceased into a glass box meant for hanging or displaying. Here are some how-tos.
13. Comfort food box
There's nothing quite like comfort food to help you through a terrible time in life. Give the grieving family some comfort with a nourishing box of favorite foods.
14. Picture collage
Help the parents remember their child for who he was in the world. Collect as many pictures as possible from family and friends. Then create a collage that the family can hang at the funeral or in their home.
Memorial Gifts to Wear or Display for the Loss of a Son
Having a constant reminder of a beloved son gone too soon can feel supportive through the grieving process. When it comes to the loss of a child, there's no desire to forget. Here are some ideas for a memorial gift that can be displayed or worn to keep their son's memory front and center.
» MORE:
Join our membership program and take control of your end-of-life planning while saving money on your funeral expenses.
Explore Memberships
15. Inclusion jewelry
Inclusion jewelry keeps a lost loved one close. You can have hair, ashes, or any other substances included in the piece.
16. Pins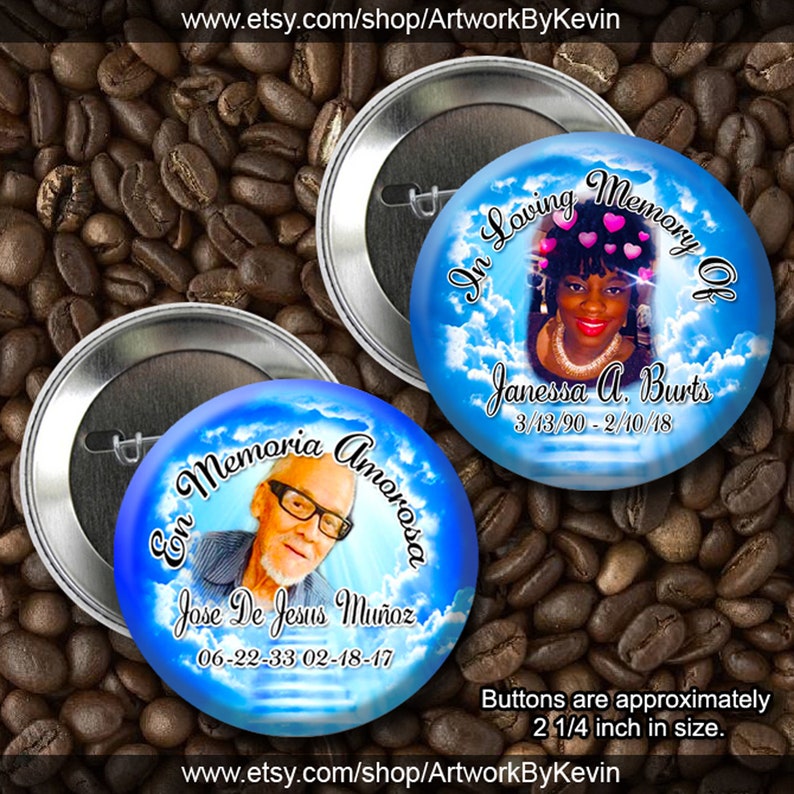 When a son dies suddenly, particularly if the cause is violence, one tradition is to wear a pin with the deceased's name and photograph. If you know the family would appreciate it, have some pins made for loved ones to wear.
17. T-shirts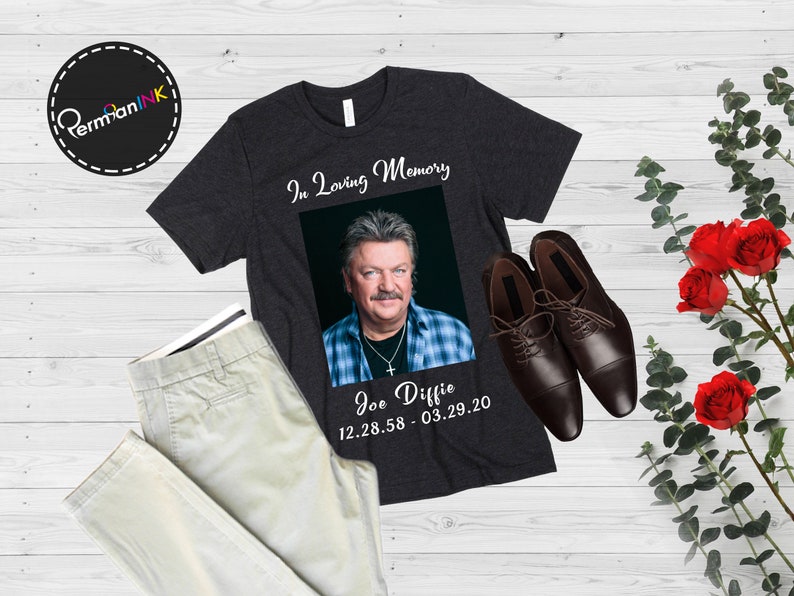 Like pins, t-shirts with the deceased's name picture, and an optional quote is a great way to honor a lost loved one.
18. Framed photograph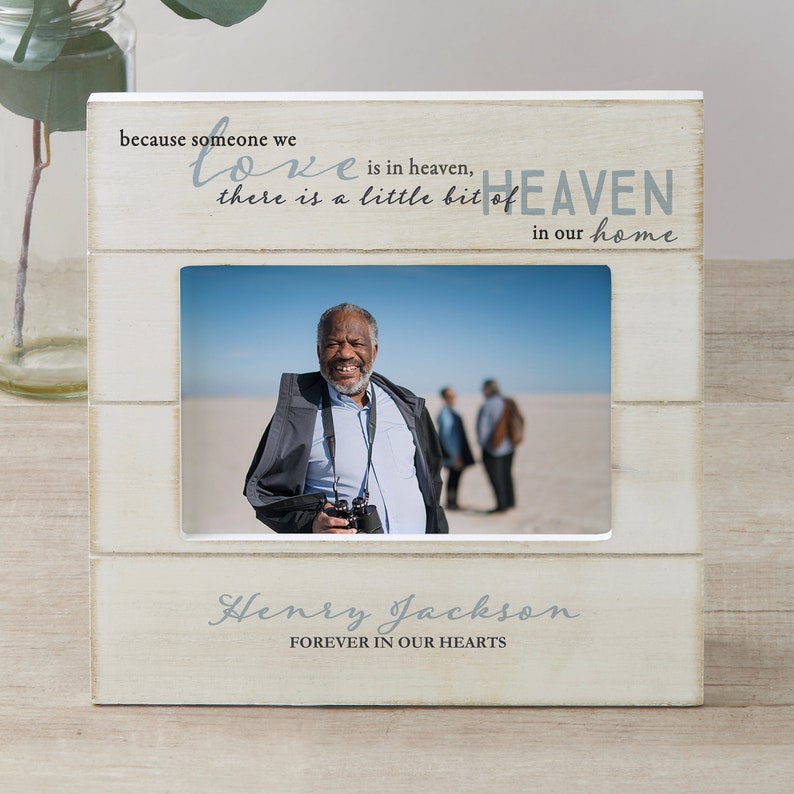 If you have a great photograph of the deceased, frame the photo for the family. Seeing a photo they've never seen before can be a special way to honor and remember their son in a new light.
19. Candle or lantern
Candles and lanterns are often used as symbols of loss. Some people choose to release lanterns with messages in the hopes they will reach their loved one who passed. When the parents pass by the flickering light of a candle you gifted them, they will be reminded of their beloved son.
20. Plant a tree
There are several options for planting trees and other living memorials. With the family's explicit permission, you could plant a tree in their backyard. They might choose to scatter ashes by the roots. You can also work with city officials to plant a tree in the community in memory of the deceased. If both of those plans won't work, you can pay to plant a tree in a location that's important to you — Israel, for example, if the family is Jewish.
21. Memorial stone
Have a memorial stone engraved with the deceased's name, birthday, and the day they passed engraved on a large stone. This is a beautiful gift for a family with a garden. You can also choose a moving quote or short poem to include. If you are also planting a memorial tree, a beautiful stone at its base is a wonderful gift.
Choosing the Right Gift
If you are close to the family, you likely know precisely what type of gift will be meaningful to them. A personalized gift is thoughtful and can make a huge difference during the grieving process.
If you aren't super close to the family, don't get too personal with your choice of gift. Grief affects everyone differently. Going more generic, like a succulent bouquet or candle, is your best bet.
Most importantly, remember to choose a gift from the heart, and it's always a good idea to include a condolence card.