One way to find comfort when a loved one dies is through a beautiful piece of memorial jewelry you can wear each day.
Overview: Our Top Picks
Memorial Jewelry Ideas for the Loss of a Mother or Father
Memorial Jewelry Ideas for the Loss of a Spouse or Partner
Memorial Jewelry Ideas for the Loss of a Child
Jump ahead to these sections:
There are lots of memorial jewelry options to remember a family member, from cremation jewelry and more. Here are some jewelry types to honor your loved one and the relationship you shared.
Post-loss tip: If you're searching for memorial jewelry, you might have other, potentially more daunting tasks ahead of you, too. Losing a loved one is complex, and not just because of the grief it causes. For help understanding what comes next, check out our post-loss checklist.
Memorial Jewelry Ideas for the Loss of a Mother or Father
Enduring the loss of a mother or father is never easy. To help cope with the loss of a parent, you can use new or old jewelry to memorialize your parent. You'll be reminded of that person and your relationship every day.
Memorial tip: Another great way to make a lasting tribute to your loved one is by creating a beautiful online memorial page. Creating a memorial page with Cake is free, forever.
1. Locket necklace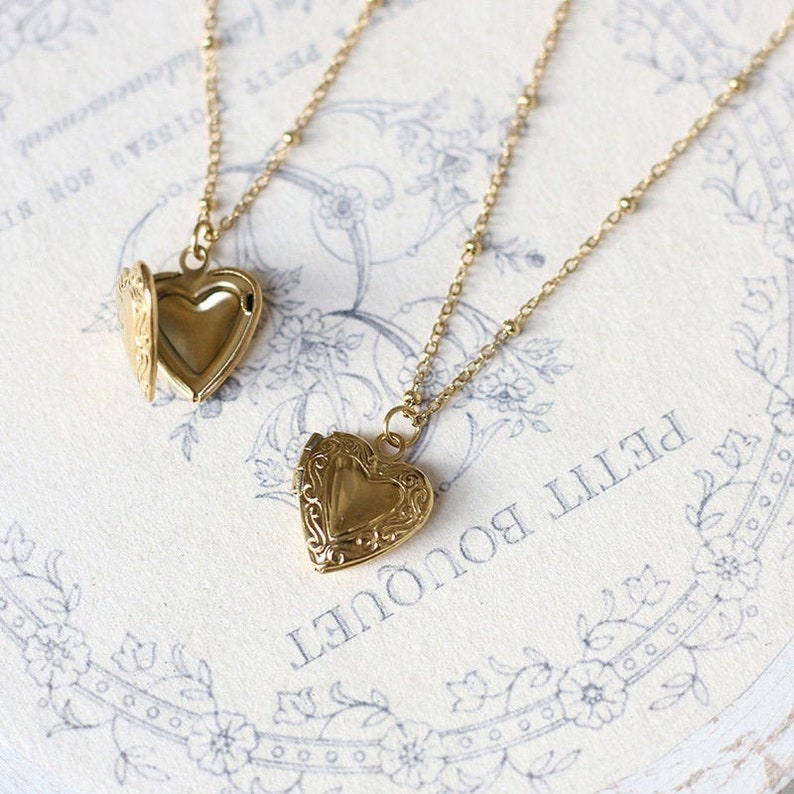 Going old-school with a locket-style necklace is a heartwarming way to honor your late parent. There are many ways you can put your photo(s) into the necklace.
Pro tip: This option can be done via a DIY or professional route. Do it yourself by purchasing a locket and resizing your favorite photo with any free photo editing app or website.
2. Cremation earrings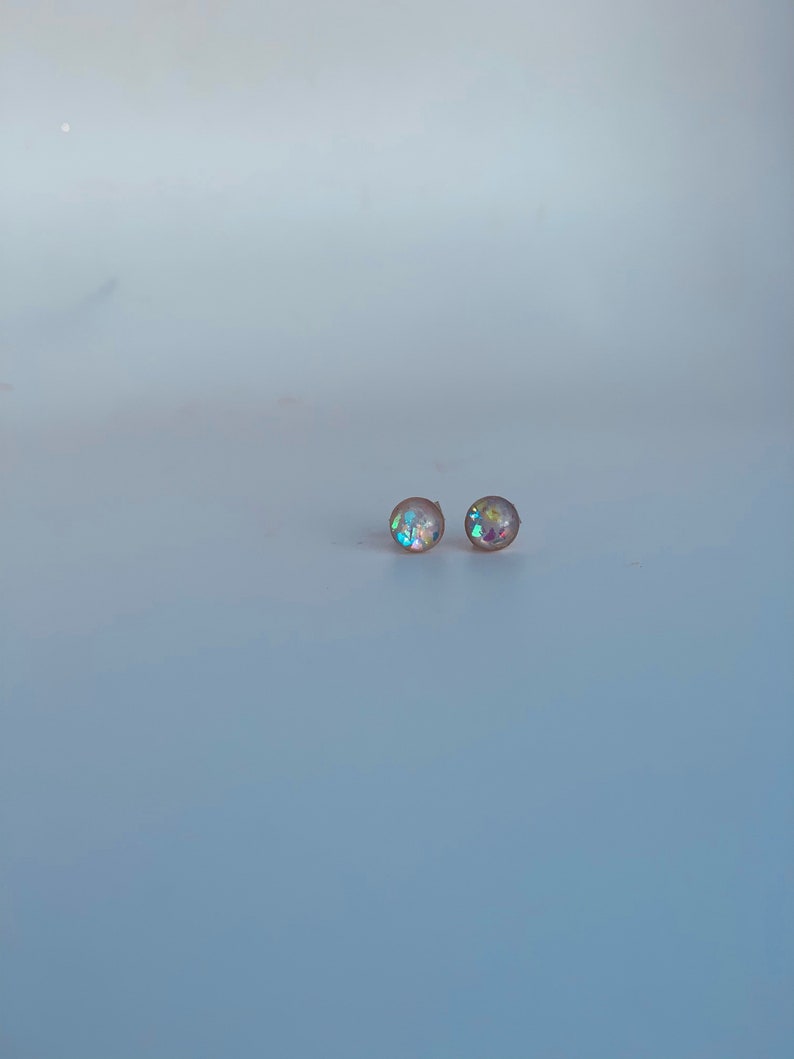 Cremains do not have to sit in an urn on a shelf. They can be made into beautiful jewelry and stored in other ways. One option would be in earrings, where cremains are incorporated into jewelry.
You can do a simple Google search to find jewelers who do this. This is a good option, especially if there are many children or family members who would like a piece of the cremains.
3. Cufflinks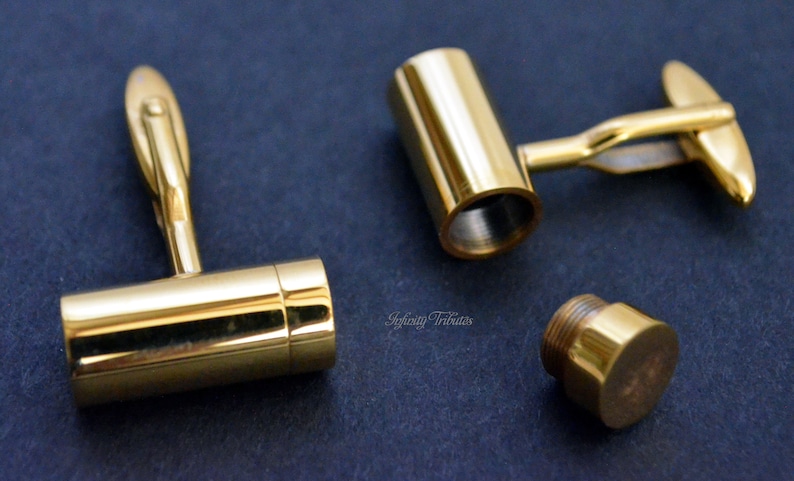 If your father used cufflinks, this can be a great way to memorialize him, especially if he passed down his cufflinks as a family heirloom.
Get unique, special-made cufflinks with your father's name or initials engraved on them to make every formal event extra special.
4. Diamond ring
You might be interested in creating a diamond ring from your loved ones' cremains — though this can be a more expensive option. You only need to send in a small amount of cremains (about half a cup) for a memorial that will last forever.
Some companies, like Eterneva, allow you to customize the diamond's color and cut and offer lock of hair to memorial diamond services as well.
Pro tip: Read through a company's FAQs to learn its ins and outs. Find out what to expect and how long it'll take to receive your ring.
Memorial Jewelry Ideas for the Loss of a Spouse or Partner
Losing the love of your life is a pain nothing can take away. An investment in memorial jewelry can't take away the pain but can at least give you a way to honor your loved one. It's a tangible way to hold onto your loved one after he or she dies.
5. Cremains necklace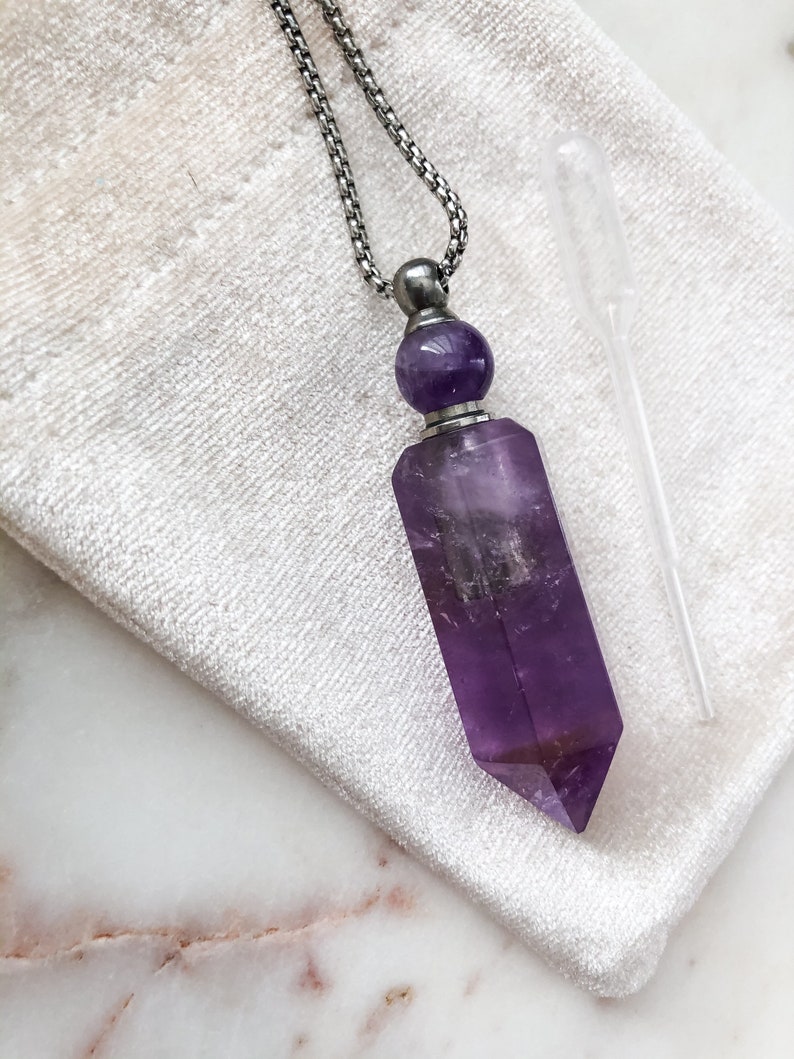 A cremains necklace is a symbolic and literal way to hold your loved one close to your heart. There are necklaces with varying containers for cremains, from hearts to circles.
Pro tip: Invest in a trusted piece of jewelry. Online jewelers and local stores offer this service.
6. Spouse's ring
What do you do with your spouse's wedding ring after death? There's no wrong way to wear your late partner's ring! You can change it into a necklace to wear yourself or resize it and wear it on your own finger.
Choosing to keep the ring for yourself keeps a piece of your spouse with you. You can personalize it, too — add your spouse's name, an important date from your relationship or any other important anecdote.
Pro tip: Fuse your partner's ring with yours if you're looking for a special way to symbolize your relationship.
7. Bracelet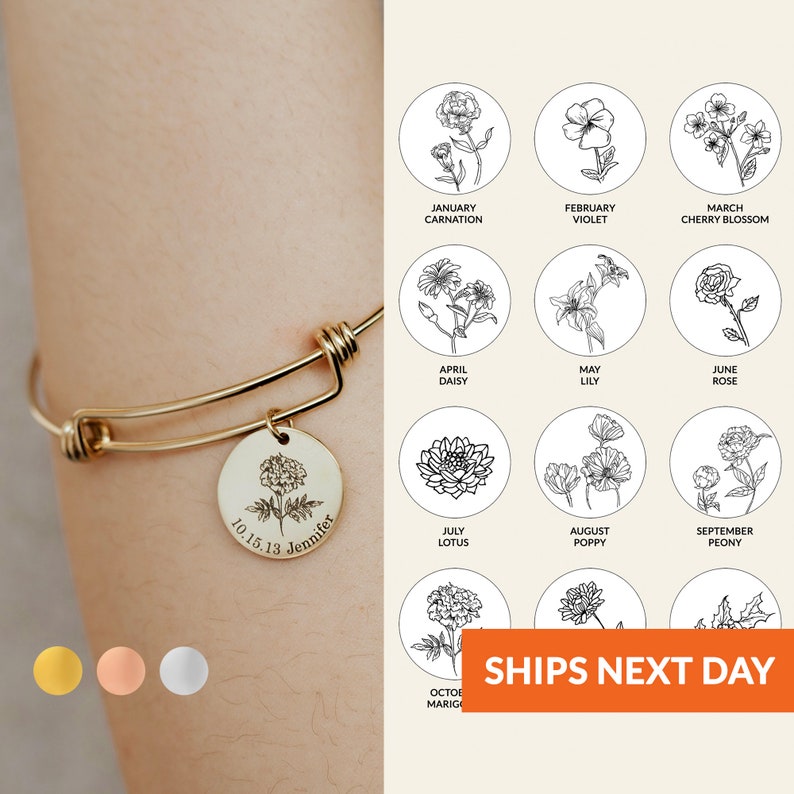 A bracelet is another form of jewelry that can be personalized in many ways. A bracelet can be engraved with the memorable dates of your relationship or lyrics of a song from your wedding.
8. Cross necklace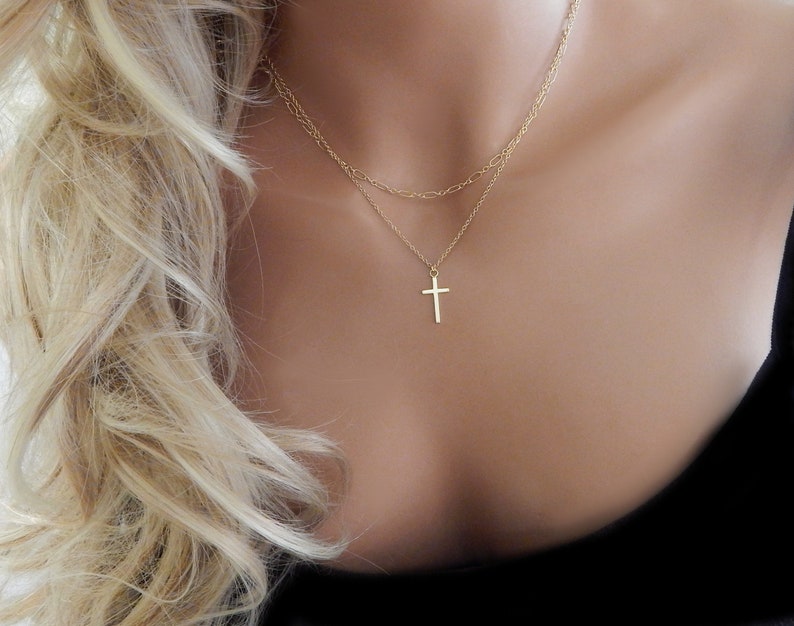 You may find peace in knowing that your loved one is enjoying the afterlife. A cross necklace is a simple symbol that can vary in size, color, and price.
This jewelry option also has the potential to be personalized with engravings or diamonds, angel wings, or other additions.
Memorial Jewelry Ideas for the Loss of a Child
The pain and heartache that comes with losing a child can be insurmountable. One small way to ease the pain and remember your child each day is through a wearable memorial.
Here are some options you can personalize for some beautiful ways to honor your child after he or she has passed.
9. Charm bracelet
A charm bracelet can reflect your late son or daughter's interests. For example, if your kindergartener loved baseball, you can get a bat, ball, and glove charms. Maybe your little girl loved princesses. Princess charms will keep her spirit alive.
Pro tip: You can buy charms and bracelets at many stores and companies. In addition, independent jewelers on Etsy can make anything you dream up.
10. Fingerprint pendant

You can get a custom mold of your son or daughter's fingerprint, and depending on the size, you can use it on a charm bracelet or as a pendant on a necklace.
Pro tip: Each company is different, but there are various ways to get the fingerprint. Some use an ink print and others use scanners through funeral homes. Check with the funeral home you've chosen to see what options are available.
11. Angel wings necklace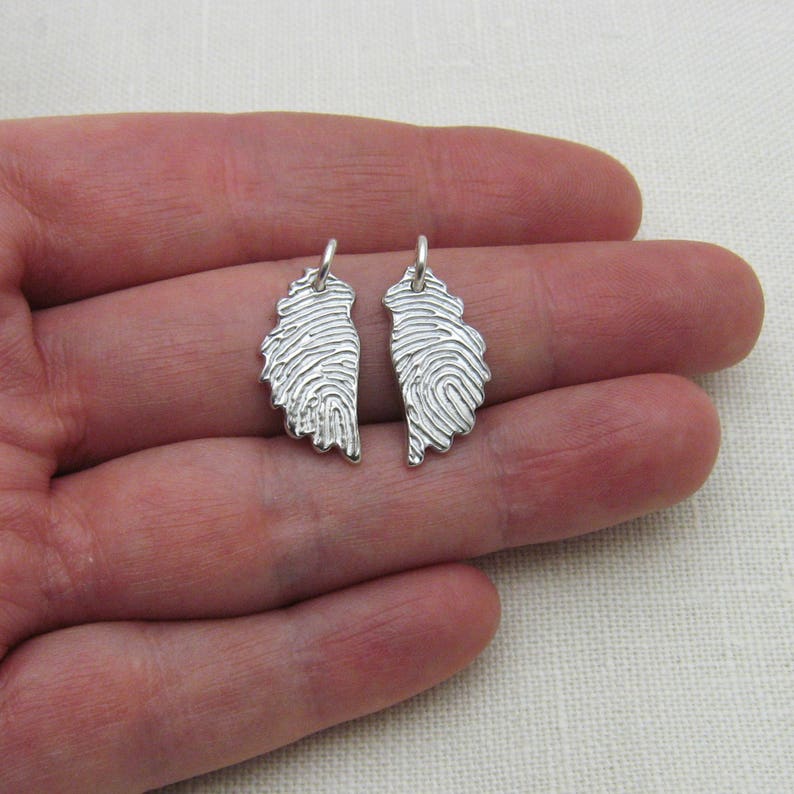 Parents may find small comfort in knowing children have gotten their wings and are now their guardian angels.
Pro tip: Angel wings symbolize protection, love, and other things related to loss. Find angel wings on other jewelry, including rings and bracelets.
Love Never Dies
Your loved one may be gone but love never diminishes. Choosing to invest in memorial jewelry is a way to process and cope with loss and remember your relationship with your loved one. Jewelry can be personalized in a variety of ways — it's always possible to perfectly capture the relationship you had with your loved one.