A pallbearer is someone who helps to carry or escort a casket to the funeral service. These people are typically close friends or family of the deceased, and it's considered a great honor to be chosen for this important task.
Jump ahead to these sections:
Because these individuals are a big part of someone's final sendoff, it's common for the family to want to say thank you. While thank-you notes for pallbearers are always a thoughtful, welcome idea, an additional gift can help you express your gratitude for this act of service and compassion.
In western funeral tradition, a pallbearer is one of the oldest and most essential roles at a funeral. To be asked to be a pallbearer is a sign of respect, and it's often indicative of a close relationship with the deceased or the family. In this guide, we'll share some of the most thoughtful gifts to say thank you to a pallbearer.
Personalized Gift Ideas for Pallbearers
A personalized gift is an extra special way to say thank you. Not only can the pallbearer hold onto these customized creations for years to come, but they become a memento in themselves. Consider these keepsake gift ideas below that are easily personalizable.
1. Framed photos
One of the best personalized gifts is a framed photo. This can be a family photo, a photo from the funeral, or a photo of the deceased. Choose a high-quality frame for your photo, wrap it nicely, and pair it with a thoughtful card. This is an easy but powerful memento idea.
2. Tea or coffee
Another simple gift idea is to choose their favorite tea or coffee. This daily pick-me-up is something they'll use every day, and it's also inexpensive. Choose something local, or a favorite of the deceased for a reminder of them.
3. Gift basket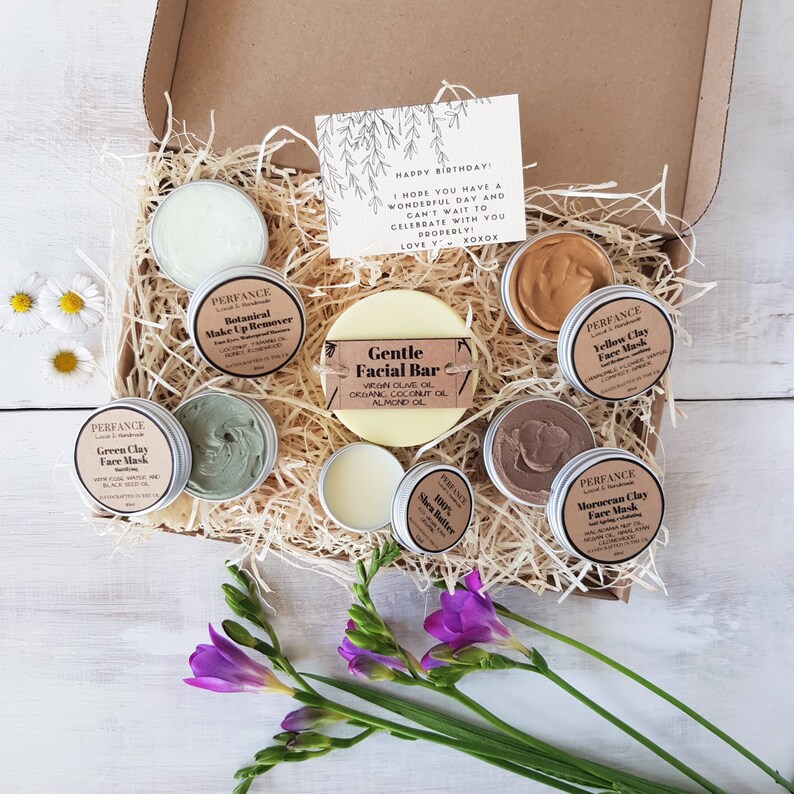 It's easy to personalize a gift basket or choose a ready-made one online through a marketplace like Etsy. Gift baskets can include comfort items, gourmet foods, candles, or any other special touches that help you say "thanks" to someone important.
4. Christmas ornament
Christmas ornaments are a touching gift idea for anyone who celebrates Christmas. These often act as mementos, reminding loved ones of special memories and moments as the year comes to an end.
A custom Christmas ornament honors the deceased while also being a thoughtful touch. You can make an ornament yourself or choose an artist from Etsy. This is something they'll look forward to seeing each year.
5. Gift card
The last personalized pallbearer gift idea is a gift card. This is the best fit if you're unsure what gift is right for them. Choose a generic gift card or something more personal, depending on their tastes.
Whether you gift them a nice meal at their favorite restaurant or something to treat themselves, this is a small token of kindness they won't forget. Even better, it's easy to get a gift card online in minutes.
DIY Gift Ideas for Pallbearers
Whether you're on a budget or you want to create something special, you can also send a DIY gift idea to your pallbearers. Making something yourself shows creativity, and it allows you the freedom to make something entirely unique.
6. Scrapbook
You don't have to be a skilled crafter to put together a scrapbook. These mementos go a step further than a traditional photo album, giving you the freedom to include other extras like notes, mementos, and keepsakes.
Put together a scrapbook easily with a DIY scrapbook kit that has all the crafting supplies you need, no experience needed. A memorial scrapbook is a touching gift for any loved one, and it comes from the heart.
7. Baked goods
If you're skilled in the kitchen, whipping up some baked goods is a great gift idea for pallbearers. Baked goods like cookies, brownies, pies, or cakes are delicious treats anyone would love to receive. Even if you're not a skilled baker, you can create a recipe from a box or choose a pre-made option from a local bakery.
8. Home-cooked meal
Similarly, a home-cooked meal is always a welcome gift. This is especially true for someone experiencing grief after a loss. Pallbearers often put their grief aside to be there for the family, so a home-cooked meal takes something off their plate in a time of sorrow.
9. Calendar
A DIY calendar also makes a powerful gift idea. You can easily create a DIY calendar online without a big price tag, and you can choose your own photos or designs. You don't need any complex graphic design or computer experience to make a calendar they're sure to love.
What should you put inside this useful gift? Family photos, family events, and mementos create a touching reminder of someone's legacy throughout the next year. To get started, use a service like Shutterfly or Vistaprint.
10. Bookmark
For a small thank you gift idea for pallbearers, a bookmark is a great idea. These are something many people use every day, and they don't take up a lot of space.
Bookmarks are easy to create and personalize, and they're a subtle reminder of someone's memory. With so many bookmark DIYs to choose from, this is a great pick if you're feeling crafty.
Other Gift Ideas for Pallbearers
It's proper funeral etiquette to say thank you to those who help with the funeral, whether they send flowers or act as pallbearers. Here are other gift ideas that are perfect for showing your appreciation when it matters the most.
11. Candle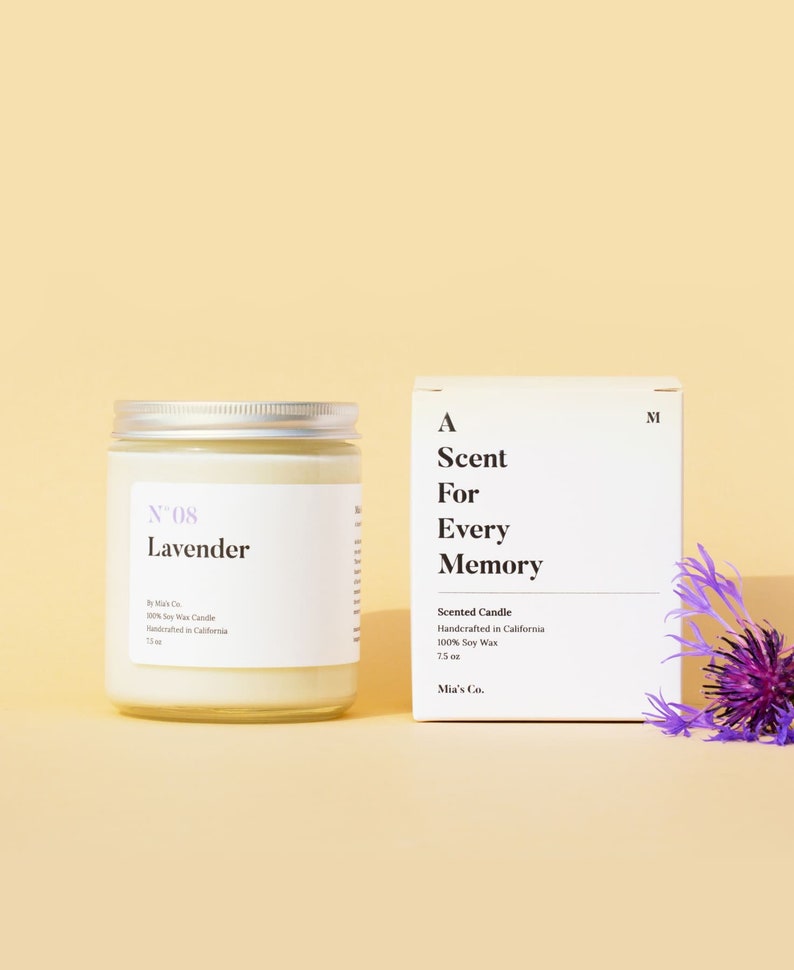 One of the best gift ideas for all occasions is a candle. From candle gift baskets to a simple candle in your favorite scent, many cultures use candles to honor deceased loved ones on holidays and special occasions. Offering a quiet moment of reflection, candles are a gentle reminder of someone's memory.
12. Wine
Another classic thank you gift idea is a nice bottle of wine. A favorite, high-quality bottle of wine doesn't have to be expensive, but it's a touching way to show you appreciate someone's kindness. Pair your gift with baked goods, cheese, or a new set of wine glasses.
13. Flowers
While most families receive flowers before a funeral as a sign of respect and sympathy, flowers are also a way to say thanks to those who were there on this important day.
According to the language of flowers, the best flowers that say thanks are roses, tulips, orchids, and lilies. A thank you flower bouquet is a spot of brightness in a time of grief.
14. Succulents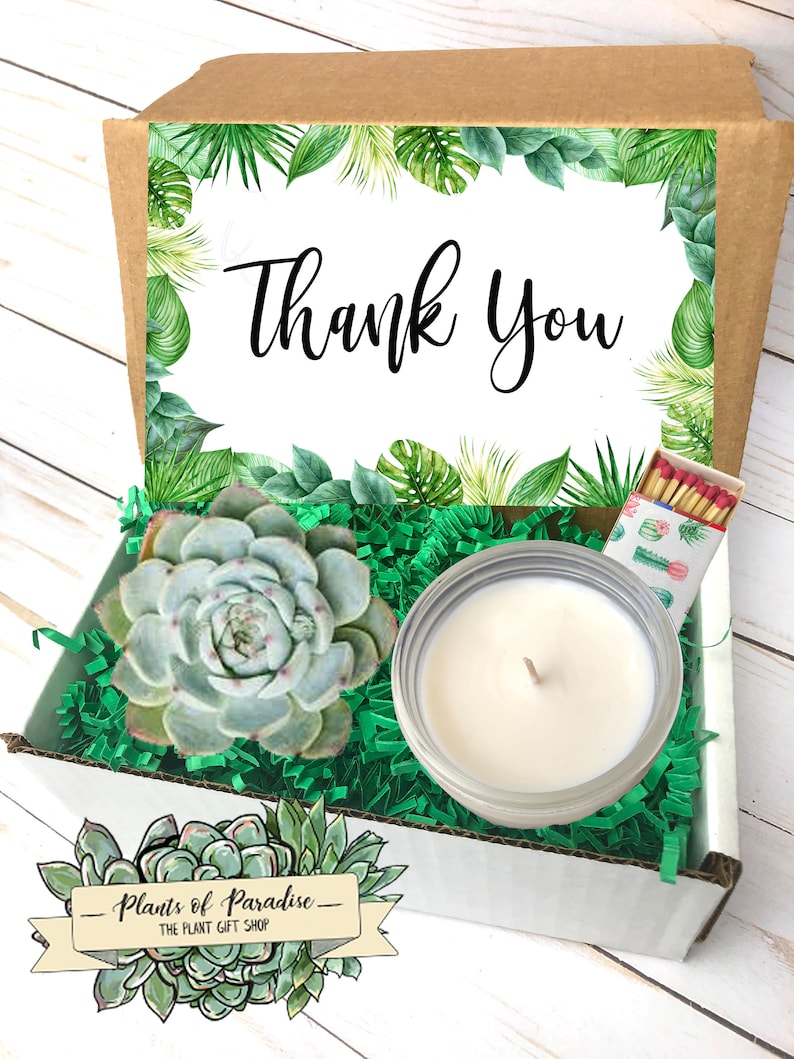 A modern alternative to flowers is to send succulents. Not only are these easy to care for, but they also don't have the short shelf life of flowers. Again, this is a gorgeous symbol of life and rebirth. A succulent gift basket is inexpensive, yet tasteful and perfect for any occasion.
15. Chocolates
For a sweet treat that says thanks, chocolate is always a good idea. Choosing local chocolate, a chocolate gift basket, or your favorite chocolate bars is a delicious and sweet way to show you care.
This rich treat might be small, but it's sure to always impress. Better yet, pair these chocolates with other treats to show you're thinking of someone.
16. Throw blanket
Throw blankets are a symbol of comfort and kindness. Perfect for any occasion, throw blankets also make a great pallbearer gift idea. Though simple, they're a nice way to offer someone comfort and compassion when they're going through a challenging time. This is also something they can hold onto for years to come, a reminder of their compassion.
17. Meal kit
Last but not least, meal kits are gaining in popularity as gift ideas. Meal kit services like Blue Apron and HelloFresh take the stress out of meal planning, and they offer a kitchen experience you don't normally get with your regular mealtime routine.
Not only does this take the stress of meal planning off the pallbearer's plate, but it also gives them something delicious and simple to look forward to. Choosing a week's worth of meals for them is sure to be a relief.
Honor Pallbearers with the Right Thank You Gifts
Thank you gifts don't have to be complicated or expensive to have a big impact. Like all things, it's truly the thought that counts. By honoring the pallbearers who are there for you and your family at the funeral, you show them how much their acts of service meant to you.
Whether you choose to personalize, DIY, or purchase a pallbearer gift, this is something they're sure to remember.
Those who stand with you on your worst days are the ones who you want to keep close. Pallbearers quite literally carry much of the weight on the day of the funeral.
They're a part of someone's final goodbye, so use this list of gift ideas above to honor them for their support. Regardless of your relationship with these individuals, be there for them just as they were there for you.