Pets are like family members. As you know, it's a relationship that cannot be replaced. Losing a pet unexpectedly is never easy but when your pet passes on, it can help to have a memorial for your pet to help you cope.
Jump ahead to these sections:
There are many ways to remember your pet, and choosing memorial jewelry allows you to remember your pet each day. Here are nine options that can help you memorialize your pet.
Pet Memorial Jewelry Ideas for Your Dog
1. Cremains ring
Although not easy on the wallet, there is an option to turn your dog's cremains into a beautiful diamond ring with cremation jewelry. Instead of locking away your dog's cremains in a box on a shelf, many companies provide the opportunity to create something beautiful out of your loss with a diamond ring. Prices and sizes range.
Pro tip: Check out the website of a few different companies to ensure your price point and size expectations match with what the company can offer. Check out the FAQ page for more useful information like how long the process takes and the amount of cremains each company needs as well. We really like Eterneva.
2. Dog tag necklace
Repurpose your dog's tags into a necklace for yourself. Simply slide the tags onto an old necklace chain.
Pro tip: Bring the dog tags to a nearby pet store and get an additional engraving to the back. For example, you might add your dog's "gotcha date" or a positive phrase like "Fly high, Spot."
3. Locket necklace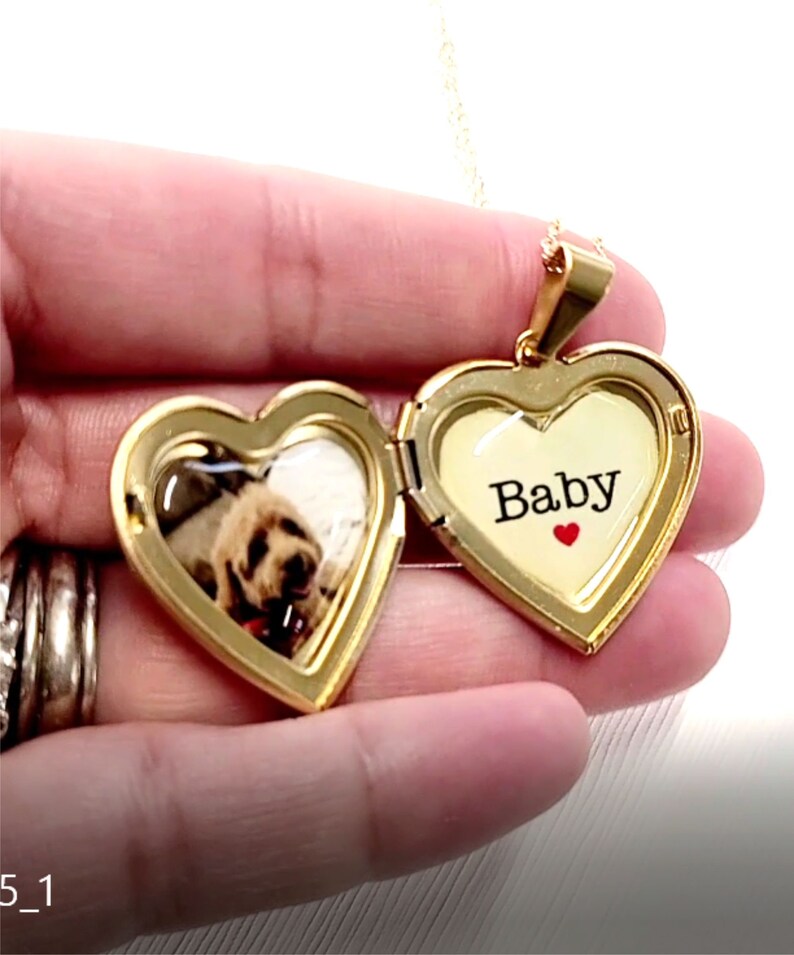 A locket with a photo of your dog or you and your dog together is a sweet idea and a way to get a quick look at your old pal every now and again.
You can minimize photos with a photo editor application on the computer and print them to the size of your locket. There are also plenty of professionals in jewelry stores or online who can do this for you instead.
Pro tip: Look for a locket that etches photos into the actual necklace material.
What do you do after someone dies?
Follow the guidance of our post loss checklist.
Pet Memorial Jewelry for Your Cat
Saying goodbye to your cat can be painful, so remember your favorite feline for years to come with these jewelry pieces.
4. Charm bracelet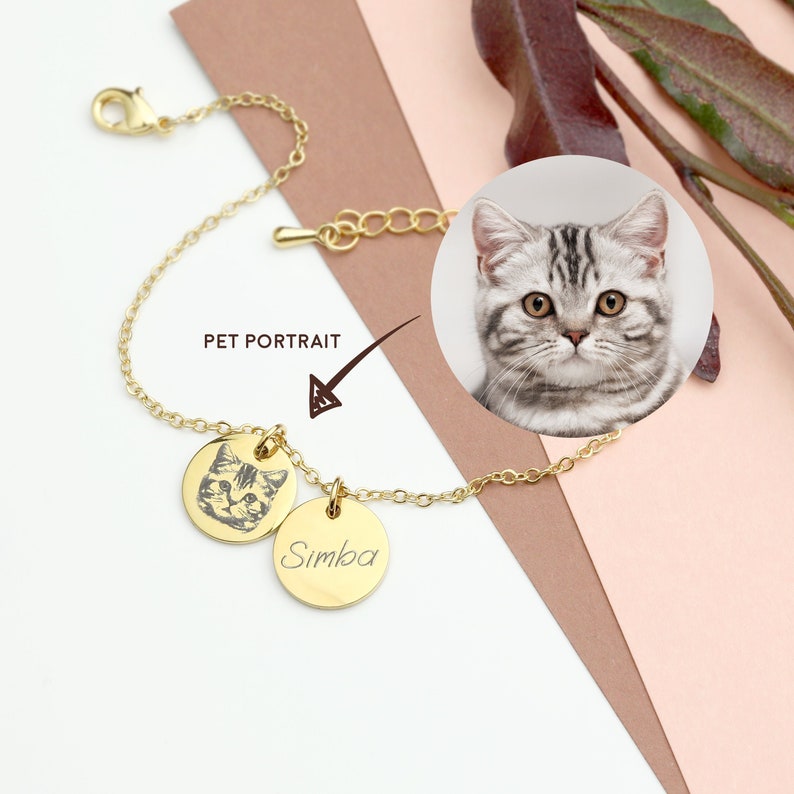 A charm bracelet is an option for a jewelry piece to memorialize your cat. Think of how much your cat would like dangly charms hanging from a bracelet!
Pro tip: Choose charms with a cat face, a paw print, or a tail. This is a nice gift for a friend who may have recently lost her cat. Get her started with a charm or two and she can add new ones later.
5. Cremains necklace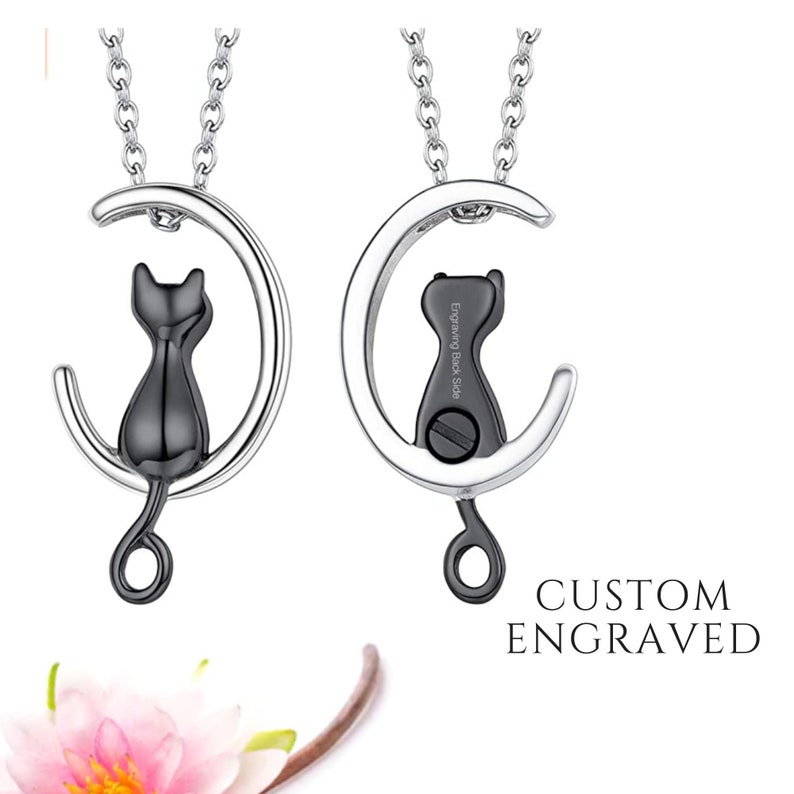 Cats' cremains can be put in a necklace so you have your cat with you always, next to your heart!
Pro tip: Shop around for a necklace suited for this purpose. There are different sizes and shapes for these as well as different materials from glass to metal. Also, keep in mind that many companies call these necklaces "urn" jewelry as well.
6. Paw ring
There are endless possibilities for jewelry these days. Many people like to wear paw rings (in the shape of a paw) in honor of their alive or passed on furry friends.
A paw ring can be low in cost but can catch your eye throughout the day.
Pet Memorial Jewelry I
deas for Another Animal
Losing a pet is never easy — whether you lose a bird, turtle, guinea pig, rabbit, snake, or other pet. Here are some ideas for pet memorial jewelry for others.
7. Name keychain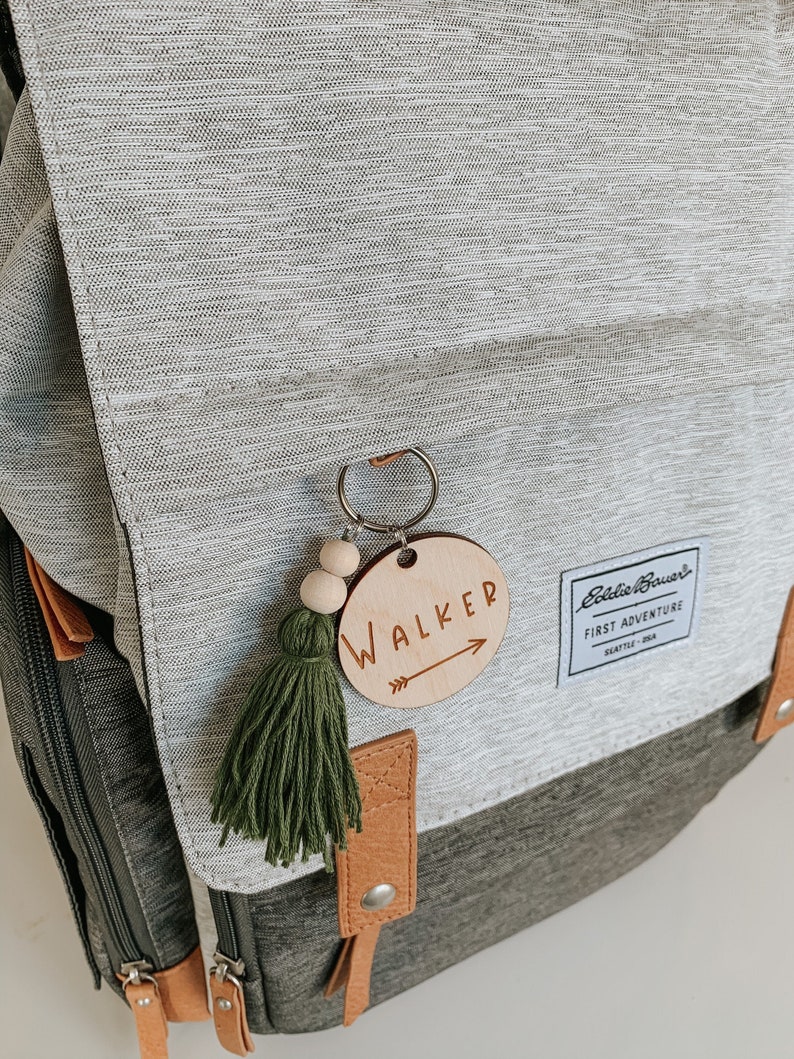 A keychain might not sound fancy, but it can be (if you want it to be)! Invest in a nice keychain that has your late pet's name on it, or get a photo printed on a leather key chain.
8. Angel wings necklace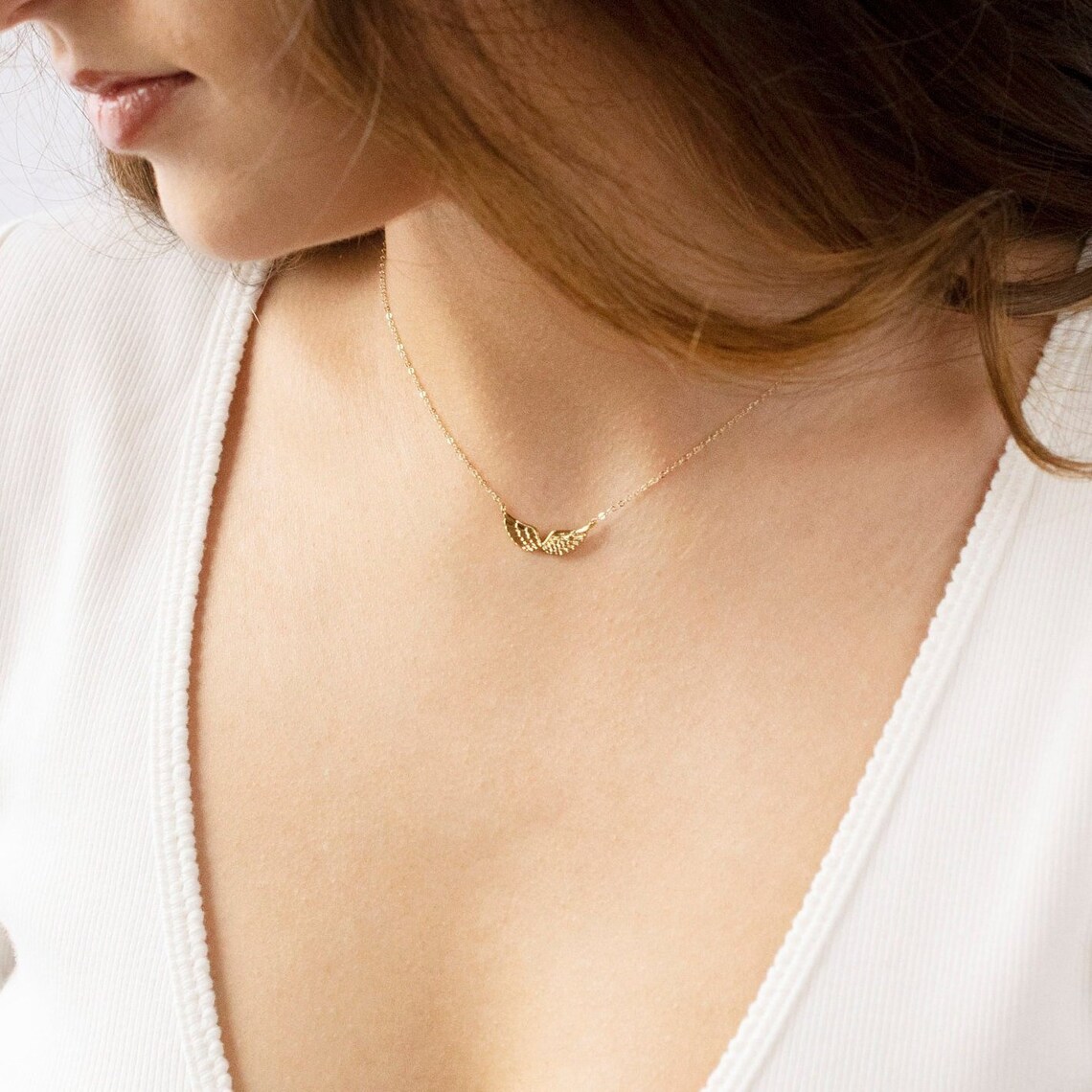 Angel wings are a sign of protection, love, and faith and might give you comfort when your beloved pet dies.
Angel wings necklaces can be found as wings hanging together or surrounding a photo and can be personalized to your liking.
9. Engraved bracelet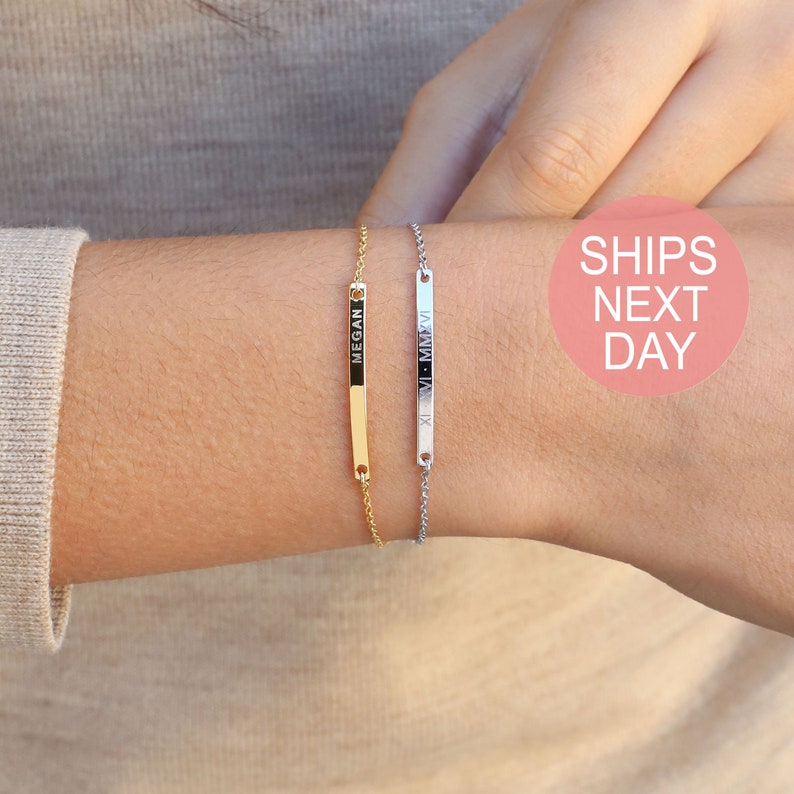 You can make a bracelet unique and personalized by deciding on the size, color, and what you'd like engraved, and whether you prefer bangle bracelets or chain bracelets.
Pro tip: If you're interested in personalizing a bracelet by color, size, and engraving type, consider using a website with online shops like Etsy. Scroll through the website and read reviews and look at other people's photos to see how their final products turn out.
Remember Your Pet Fur-ever
Furry or scaly, your pet made a mark on your life. Losing a pet unexpectedly or seeing him through a hard end-of-life battle is tough. Your healing process can be easier with a proper memorial for your pet. These jewelry options provide a great way to remember your pet each day.