Sympathy jewelry is a way to keep the memory of your loved one's close. After a loss, wearing jewelry that reminds you of them not only helps with grief, but it's a beautiful symbol of the legacy they leave behind.
Our Top Picks
Jewelry for the Loss of a Parent
Jewelry for the Loss of a Child
Jewelry for the Loss of a Sibling
More SympathyJewelry
Jump ahead to these sections:
Gifting memorial jewelry to a loved one who is currently experiencing grief makes a great sympathy gift. It shows that you're thinking of them in a moment of crisis, and these are gestures they'll remember for years to come. If you're looking for the best memorial jewelry, it's hard to find anything better than these.
We did the hard work of finding the best sympathy jewelry ideas to send to a grieving loved one so you don't have to. The thought truly is what counts most in times like these, so don't overlook this thoughtful gift idea.
Sympathy Jewelry Ideas for the Loss of a Parent
Losing a parent is one of the hardest things anyone will ever go through. Parents are with us through all of life's ups and downs. These sympathy jewelry ideas for the loss of a parent help the individual remember that their parents are still with them in spirit.
1. Handwriting necklace
Letters from loved ones often mean the world to us, though it's hard to recognize how important they are until that loved one is gone. If the bereaved has a handwritten letter, note, or card from their parent, have that handwriting engraved on a necklace or other jewelry.
A simple "love you" in the parents writing means the world to them. These are the memories we hold dear for years to come.
2. Urn pendant
Another sympathy gift idea if you know the parent will be cremated is an urn pendant. This is something that holds the ashes of a loved one, keeping them close always. If they're not sure what to do with their parent's ashes, this is a helpful idea that they're sure to cherish.
3. Parent quote jewelry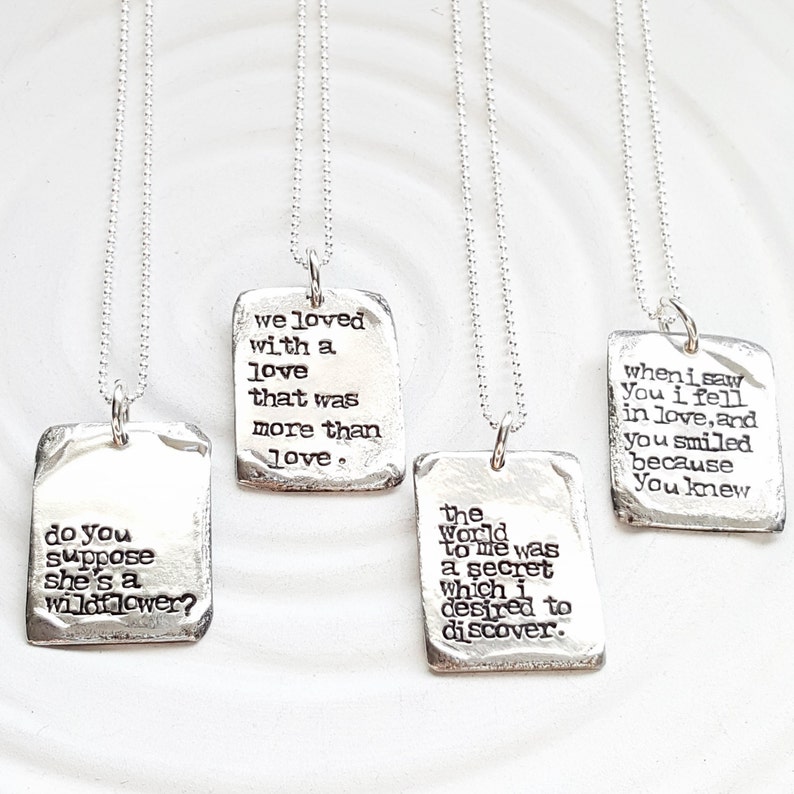 There are many different quotes that represent what parents mean to us. From remembrance quotes to the mom's favorite song lyrics, including these quotes on a memorial necklace, bracelet, or ring makes the perfect family heirloom.
4. Photo locket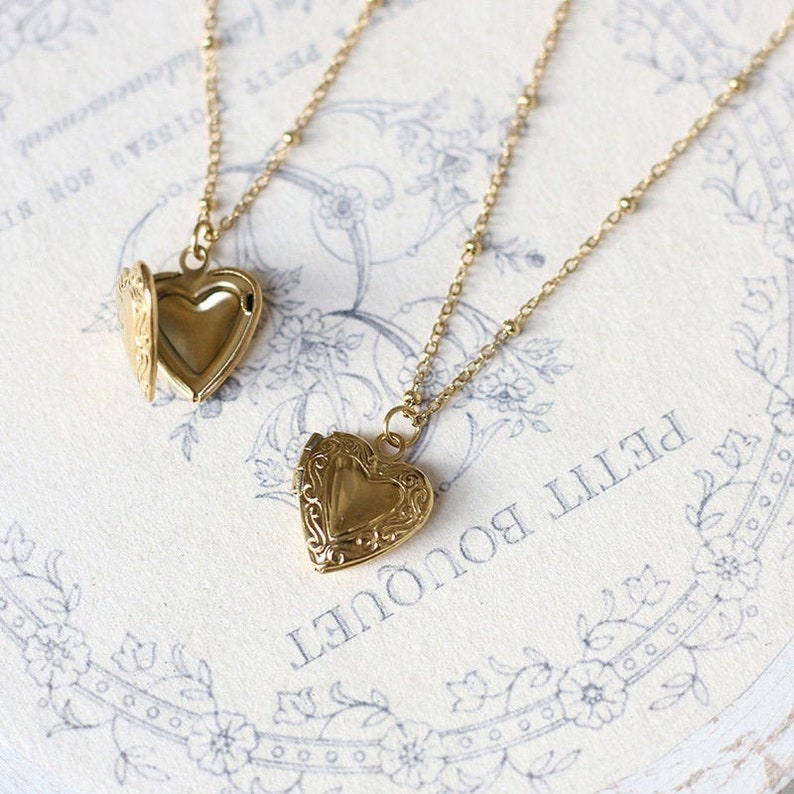 A locket is a type of jewelry that includes a space for a photo. The locket is typically shaped like a heart, but it can come in all shapes and sizes. Include a favorite photo or let them fill the locket themselves so they always have their happiest memories close to their heart.
Sympathy Jewelry Ideas for the Loss of a Child
Losing a child is likely the most heartbreaking experience anyone can have. Though it can be hard to get through this, you can be there for your loved one with these sympathy gift ideas.
5. Angel wings jewelry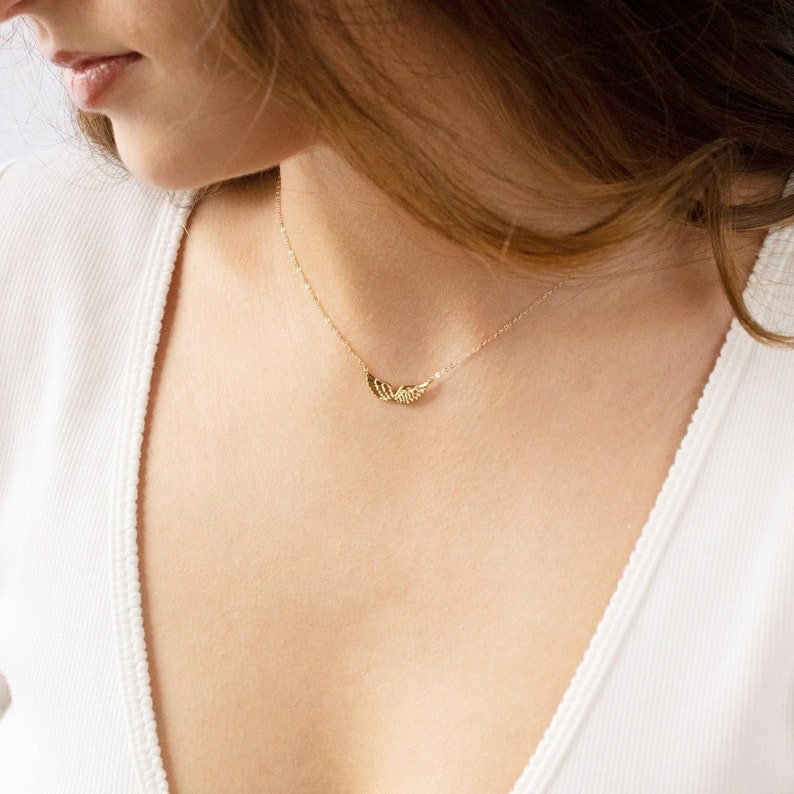 When a child dies, their memory stays alive with their parents and family. Angel wing jewelry reminds the parents that their beloved little one is still near, watching over them. This is a gorgeous tribute to an innocent life well lived.
6. Date necklace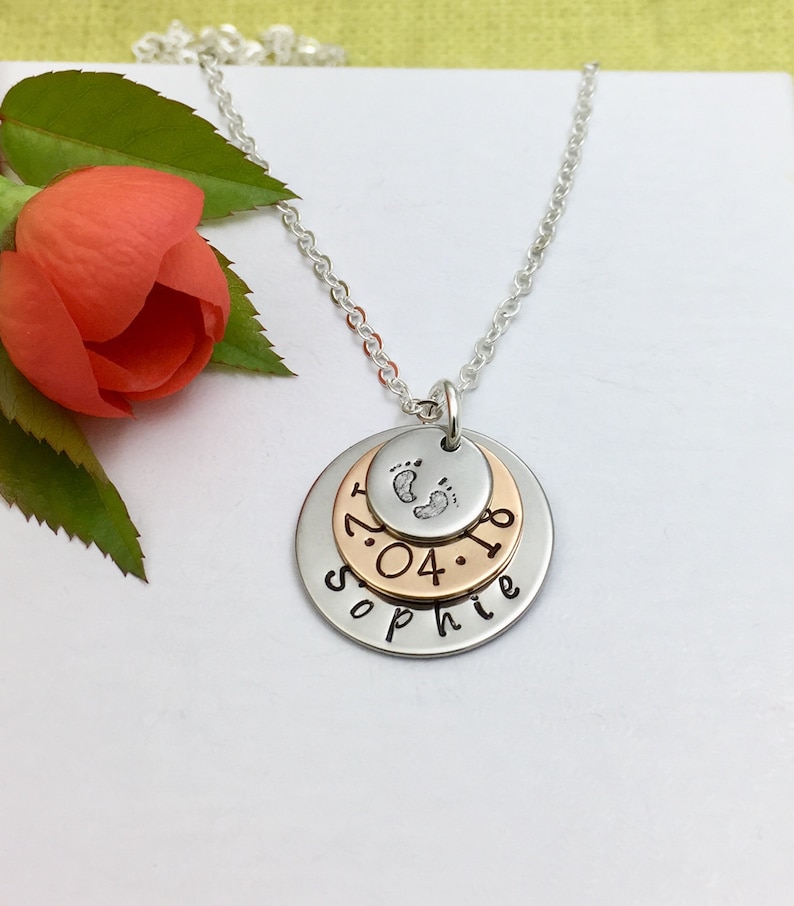 When it comes to personalized jewelry, it's important to honor the life of the child. Getting a bracelet, ring, or necklace engraved with the child's birthdate keeps their memory alive and well for years to come.
7. Birthstone jewelry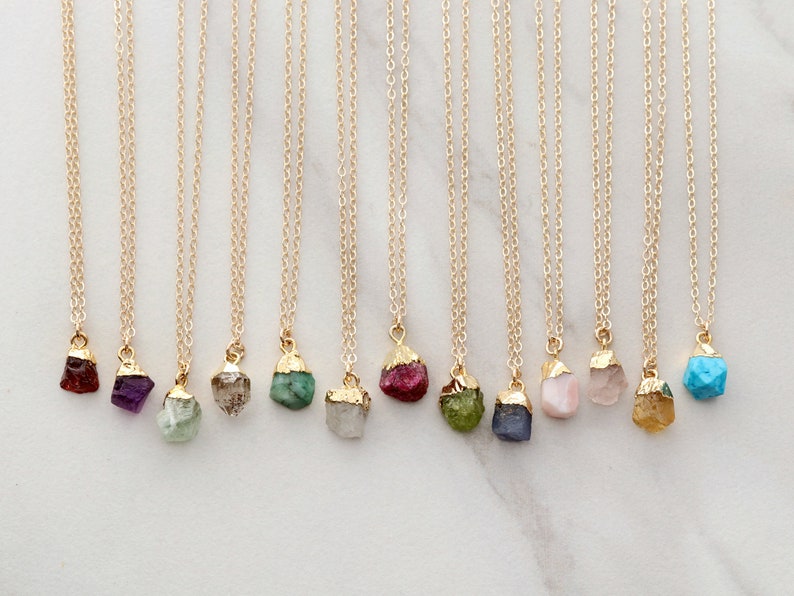 A birthstone is assigned to each month of the year, honoring the month in which someone was born. For a memorial jewelry idea that's subtle yet meaningful, opt for something with their child's birthstone. This small pop of color is a reminder that life is beautiful.
8. Cross or religious symbol necklace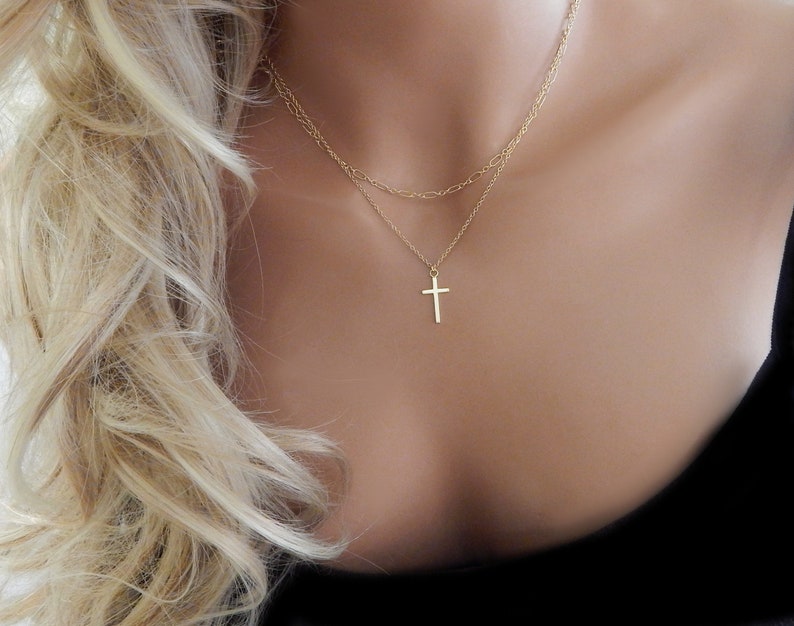 Everyone grieves in their own way. After such a tragic loss, many turn to their religion for answers and support. Honor this process by gifting a Christian cross or another religious symbol that has meaning to your loved one. This is a great way to let them know they're not alone in their time of need.
Sympathy Jewelry Ideas for the Loss of a Sibling
To lose a sibling is to lose one of life's closest friends. These ideas below are the perfect memorial gift to honor their life, legacy, and memories.
9. Charm bracelet
A charm bracelet is something that's always changing and evolving. Like grief itself, it takes many forms and doesn't always look the same. The best part about gifting a memorial charm bracelet is that this is something your loved one can keep adding to.
Include several charms that remind you of their deceased siblings, such as a symbol of their favorite hobby, stone, or a simple heart. Over time, they can use this to add new memories that feel meaningful to them.
10. Dog tag jewelry
A dog tag is something worn by members of the military as a form of identification.
Though they're primarily associated with this type of service, a dog tag pendant is a great way to honor anyone's memory. These can easily be engraved with the name, birth date, and more to pay tribute to a lost sibling.
11. Fingerprint pendant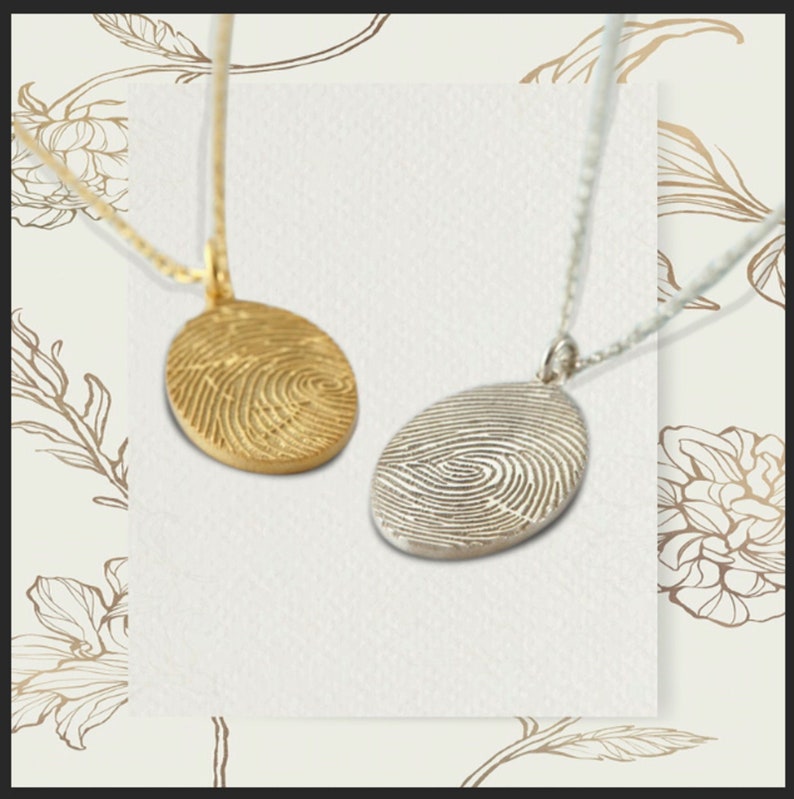 If your loved one has a copy of their loved one's fingerprint, this makes a lovely tribute when used in jewelry designs.
These can be added to charm bracelets, but they're most commonly found on pendants. Since every fingerprint is unique, this is a touching reminder that their sibling left a mark on the world.
12. Ring necklace chain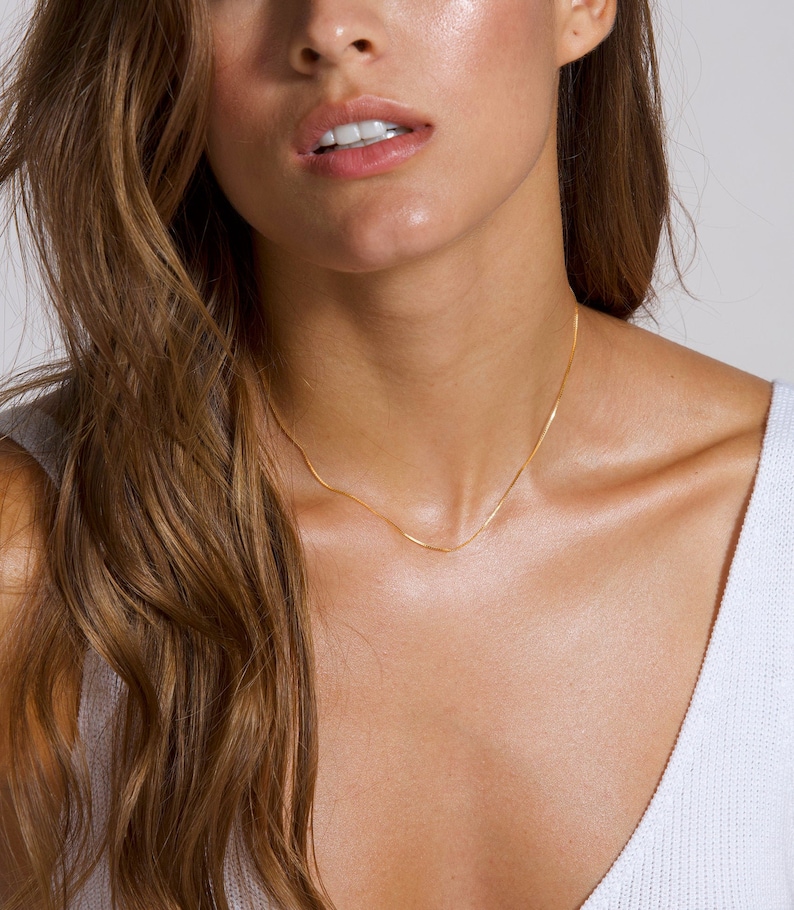 Family rings are passed down through generations, but it's not always practical to wear multiple rings at once. One of the best gifts for a grieving friend is a simple chain necklace they can use to hold their sibling's favorite rings close to their heart.
Other Personalized Sympathy Jewelry Ideas
Sympathy jewelry comes in all shapes and sizes. It pays to be a bit creative, so depending on your budget or timing, these other sympathy jewelry ideas might be a good option.
13. Memorial diamond
Though more expensive, you can pay to have remains turned into a diamond.
This is a beautiful tribute, and it's sure to lead to a lasting memory. If you know your loved one will have their family member's cremated remains, there are few things more special than this.
We trust Eterneva to make these tender keepsakes.
14. Initial jewelry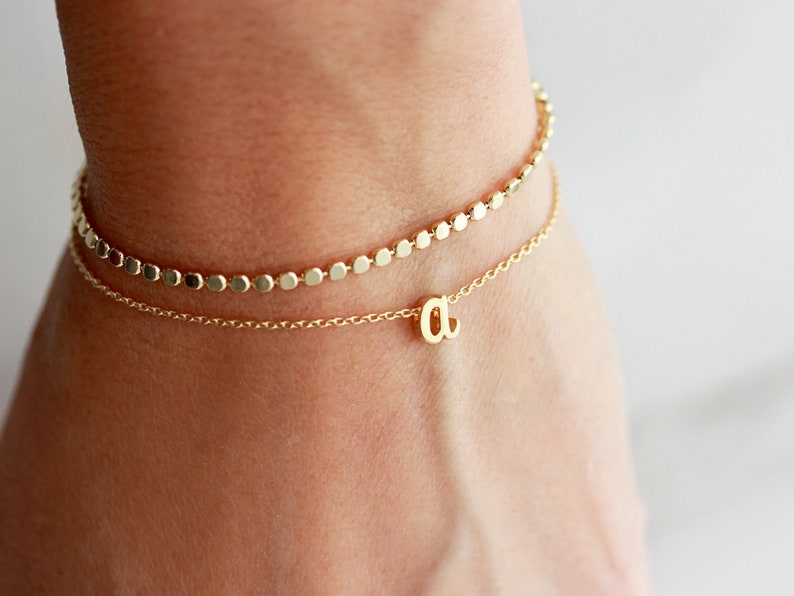 A simple option if you're not sure what they'd like is to get a piece of jewelry with the loved one's initials. Though very simple, this is a classic, traditional choice that's sure to last for years to come. It's a subtle reminder that those we love never really leave us.
15. Heart jewelry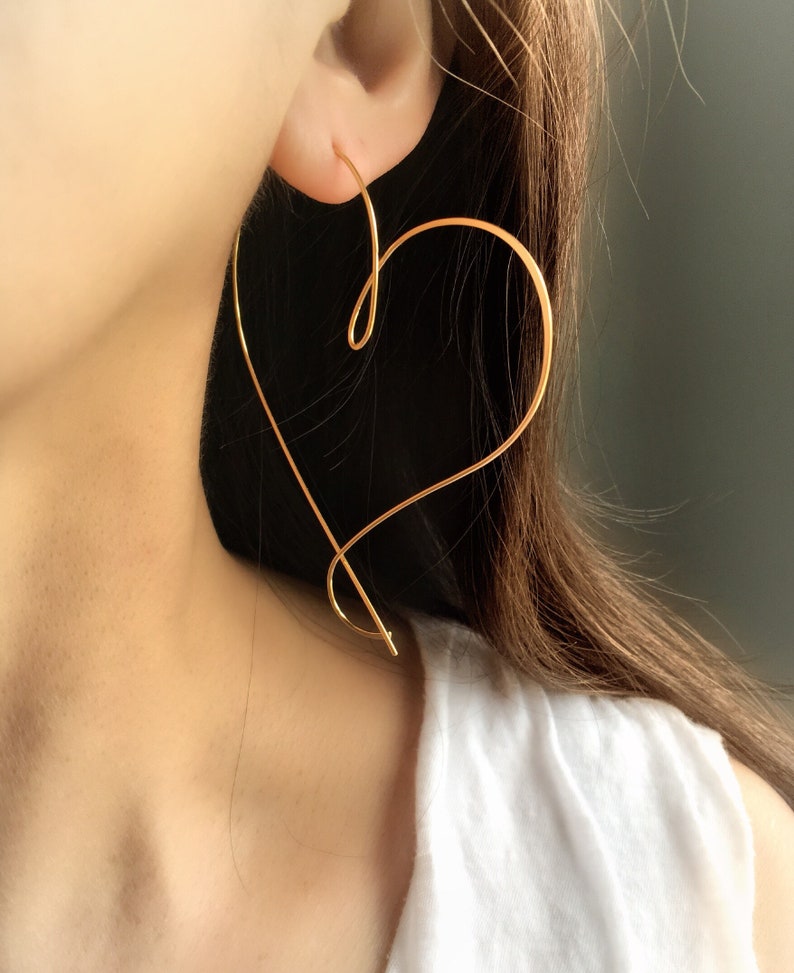 Last but not least, hearts are a symbol of everlasting love. No matter their relationship, a heart keeps their loved one in their thoughts no matter what.
Though they might not be reunited with their deceased relative for a long time, they carry these memories with them in their heart for years to come. This type of jewelry is sure to be a kind gesture.
Keep Their Loved Ones Close
Losing someone special is never easy. Knowing we have the support of the friends and family we trust most can make all the difference in those early days after the loss. If you know someone who just lost someone important to them, these memorial jewelry ideas above are a great gift idea.
These work as funeral gifts, memorial gifts, or anytime gifts to show them that you recognize and understand their grief. Though these things won't likely end their pain, it is a reminder that they can keep their loved ones close to their hearts no matter what the future brings.