Content starts here.
Posts about "DNA kits"
DNA kits test all kinds of things, and they're often used for genealogy purposes. Everyone wants to know where they come from, but tracing families back generations isn't always simple. A DNA kit uses DNA samples, usually through a cheek swab or saliva sample, to match your GNA to different parts of the world. In recent years, the use of DNA kits has skyrocketed around the globe. To learn more about the power of DNA kits, review our latest guides and resources.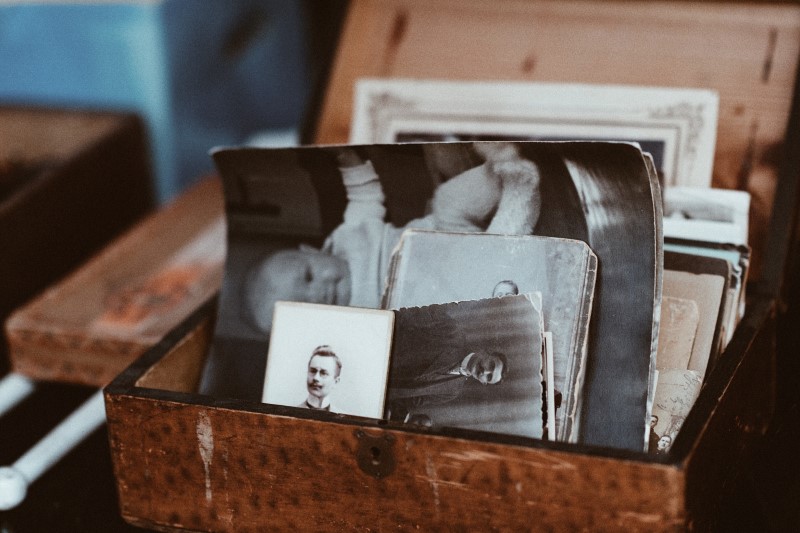 Have you considered buying a DNA test kit to discover more about yo... Continue reading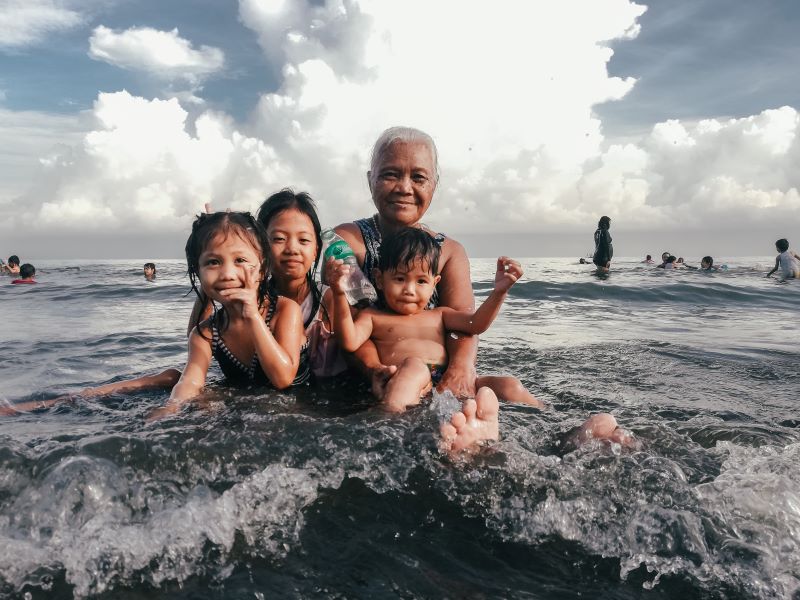 Learn about family trees, including what they are, who's included i... Continue reading