Content starts here.
Posts about "DNA testing"
DNA testing is the process of testing your DNA to determine any number of different things. DNA tests help with anything from health purposes to connecting you to your ancestors around the globe. Recently, more and more people have turned to DNA testing to discover where their families come from. Unfortunately, our records aren't always clear when it comes to tracing families through generations. DNA testing is an effective, safe option for filling in the gaps in our own research and family ties.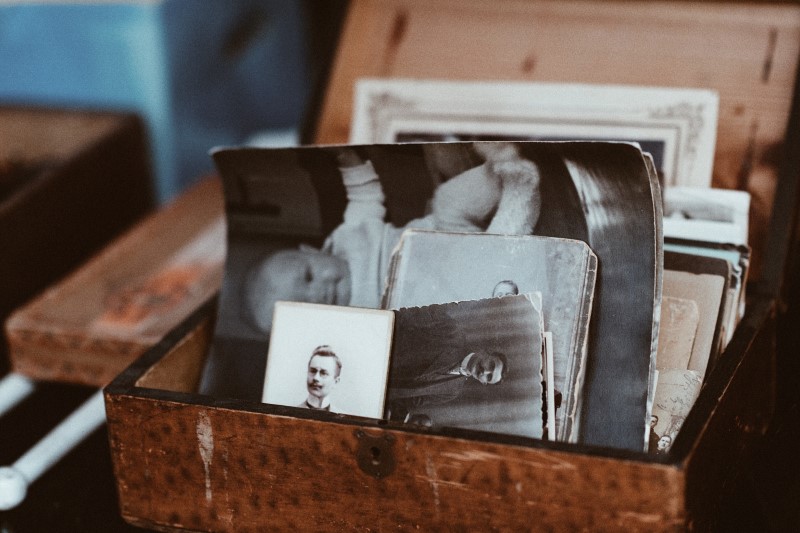 Have you considered buying a DNA test kit to discover more about yo... Continue reading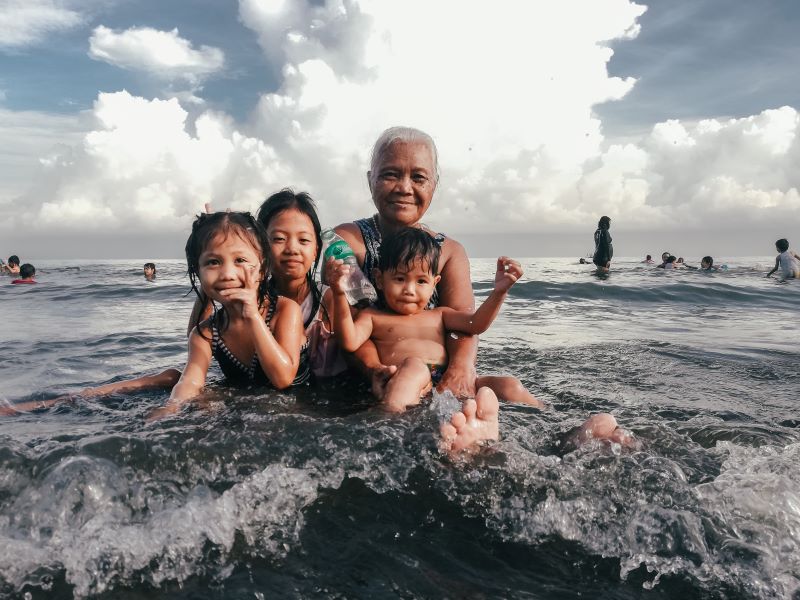 Learn about family trees, including what they are, who's included i... Continue reading