Content starts here.
Posts about "Letter of instruction"
A letter of instruction is a document with important financial and legal matters intended to be taken care of after your death. This is an informal document that isn't the same as a will and testament. These are specific instructions for how to settle your estate. It might also include additional information such as your end-of-life wishes and so on. Creating a letter of instruction eases your family's burden after your passing. Learn more about how to create your own letter of instruction in our resource library.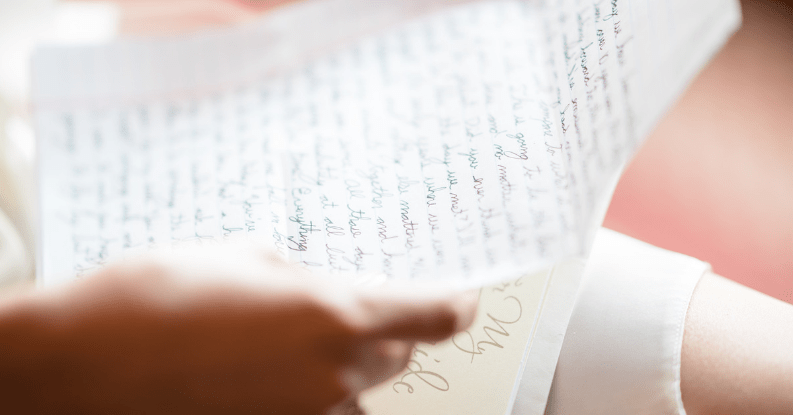 A letter of instruction is an important supplement to your last wil... Continue reading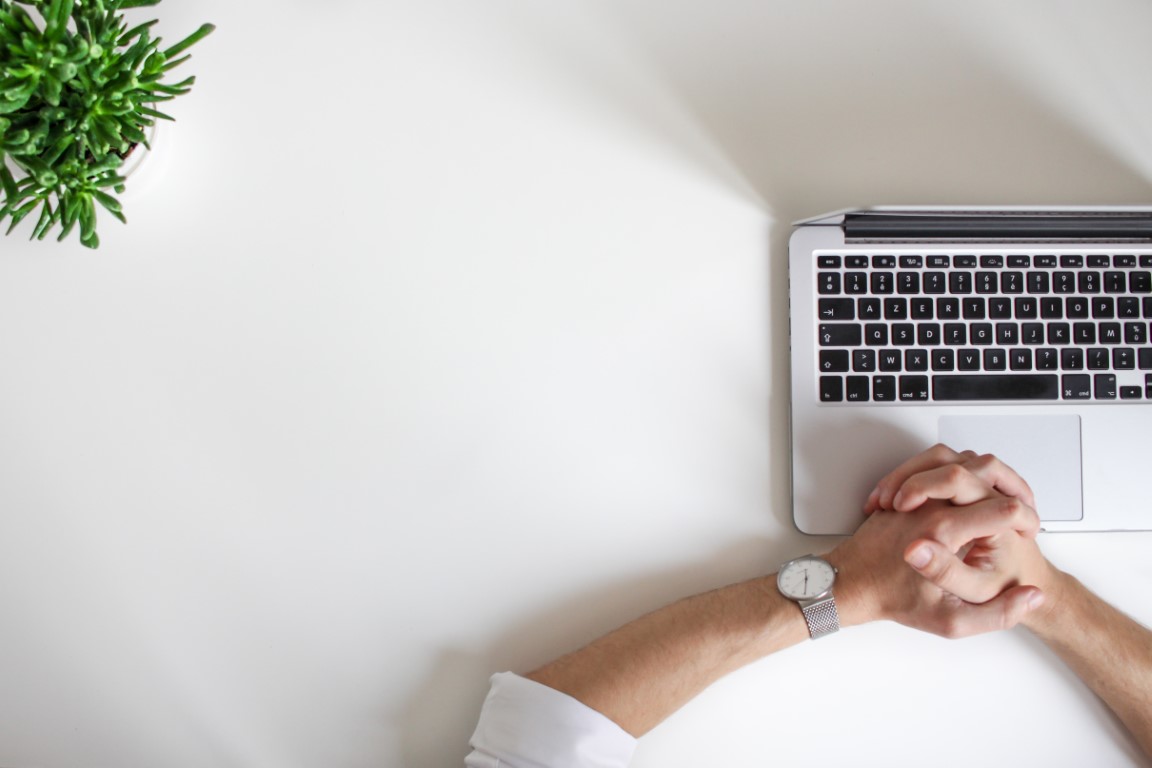 Discover what you should and shouldn't put in your will, including ... Continue reading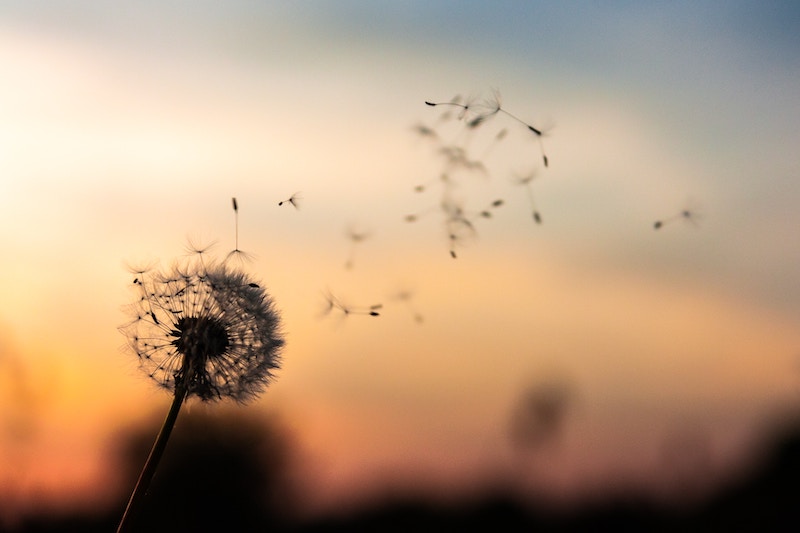 Learn how to organize and share your final wishes, including burial... Continue reading