Content starts here.
Posts about Password reset
Learn how to reset your Cake password with our helpful guides. Losing your password makes it challenging to access your Cake account. Luckily, updating your passwords is as simple as verifying your identity. At Cake, it is our priority to ensure all accounts are safe and secure.
Learn how to reset your Cake end-of-life planning account password. Continue reading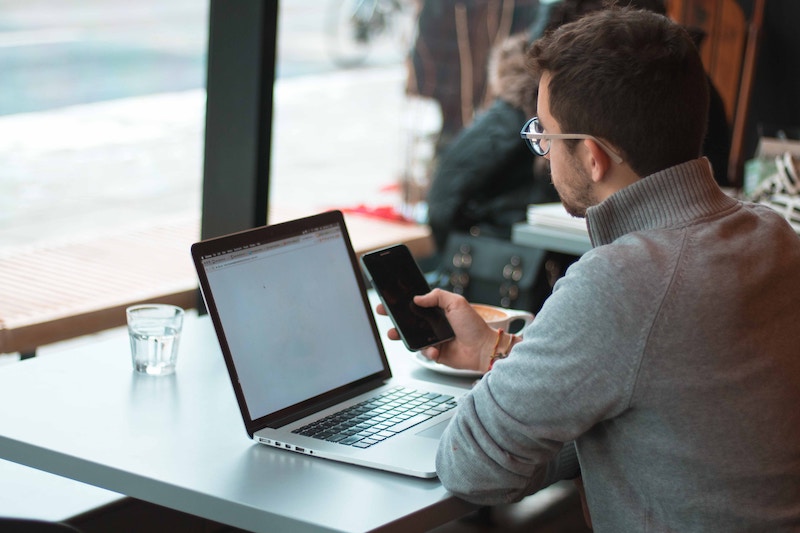 Follow these steps to make sure your digital legacy, from social me... Continue reading
Learn how to delete LastPass for yourself or a loved one, and get a... Continue reading