Content starts here.
Posts about "Permanent life insurance"
Permanent life insurance is an umbrella term referring to any life insurance policy that doesn't expire. Most permanent life insurance plans have two parts: a death benefit and a savings benefit. The death benefit is a lump-sum paid to beneficiaries at the time of death. The savings benefit allows the policy to build a cash value. The policy-holder has the option to borrow funds against this value as needed. Having life insurance is an effective way to plan for end-of-life expenses.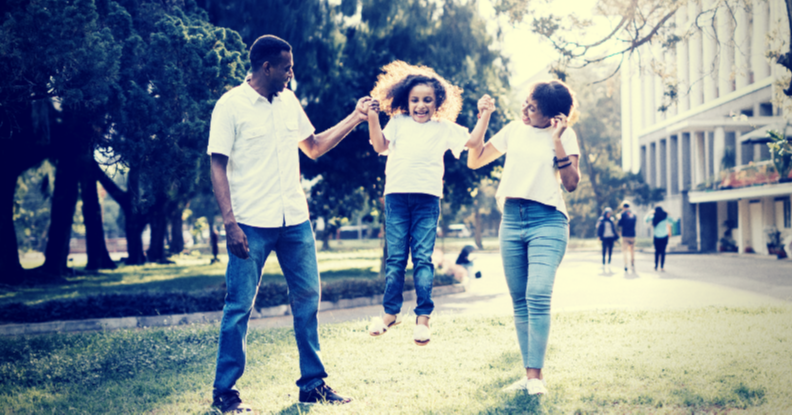 Read what advisor Drake Richey has to say about the most important ... Continue reading