Content starts here.
Posts about "Power of attorney for finances"
A financial power of attorney is a way to allow someone else to manage your finances if you're unable to do so yourself. Having someone in charge of these matters is an essential part of estate planning. This helps families in times of crisis, and it alleviates the financial burden on everyone. Learn more about the power of attorney for finances and when this would be something you should consider. Are your finances protected against the future?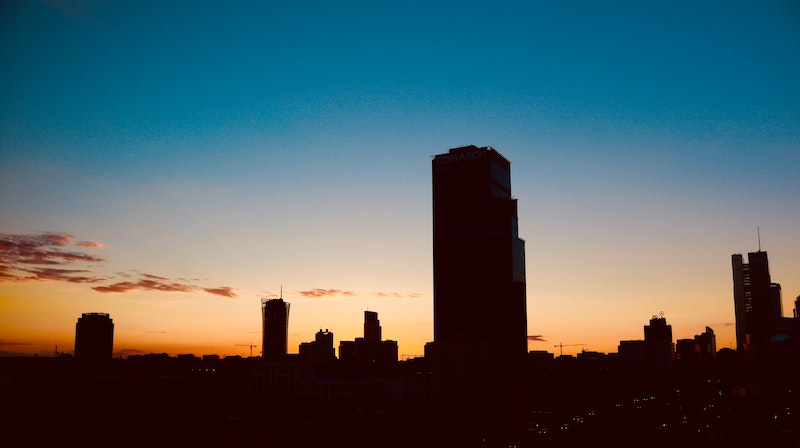 Learn about what a financial power of attorney is, including its de... Continue reading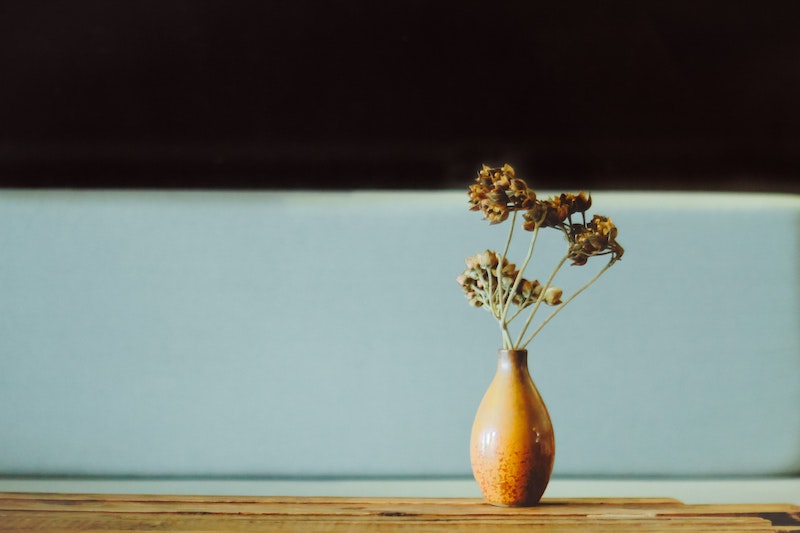 Read this guide to help you get started on advance care planning fo... Continue reading