Content starts here.
Posts about "Term life insurance"
Term life insurance is also known as pure life insurance. It's a type of life insurance that guarantees payment of a death benefit during a specific term. These policies are renewable once the term expires, and they can also be converted to permanent coverage. Life insurance is one way to plan for your own death by ensuring benefits for your survivors. This gives many families much-needed peace of mind, especially in times of crisis. Our life insurance guides are here to help every step of the way.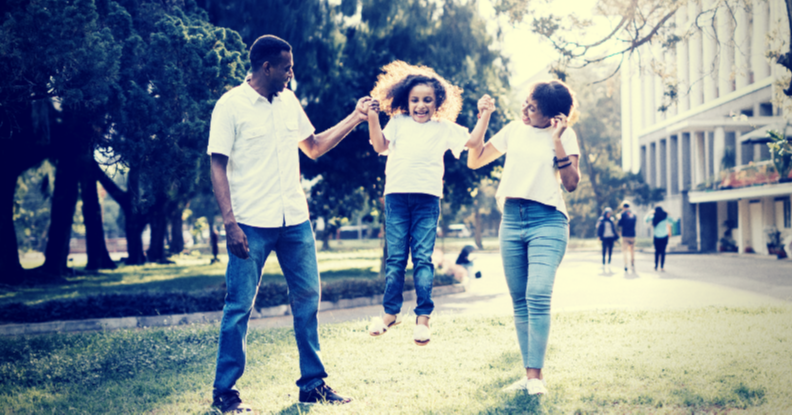 Read what advisor Drake Richey has to say about the most important ... Continue reading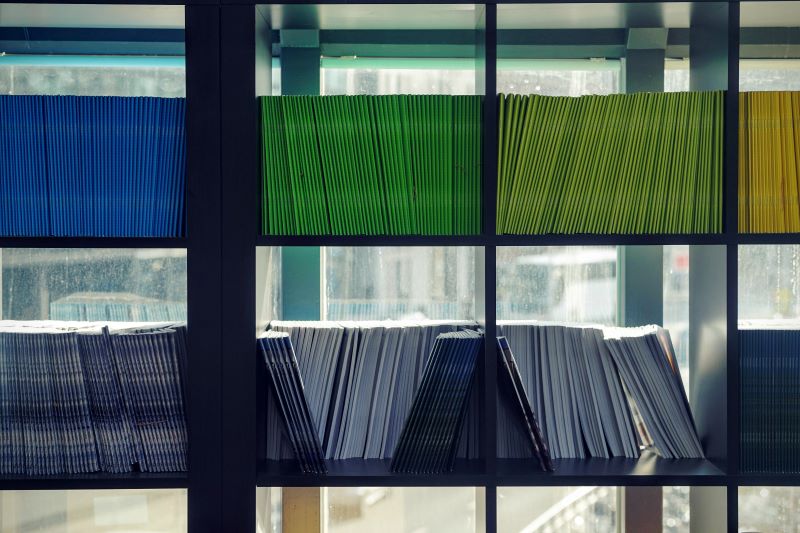 Learn how long you should keep medical records, including what to d... Continue reading