Content starts here.
Posts about "Whole life insurance"
Whole life insurance is coverage that lasts for the entire life of the insured. It provides both a death benefit and a savings component. With the savings component, the policyholder has the option to borrow money against the value of the insurance policy. As long as the individual pays his or her premiums on time, the life insurance coverage is lifelong. Life insurance is a powerful way to ensure your family receives a financial safety net after your passing. Because you can't always be there, taking steps to plan for the future is key.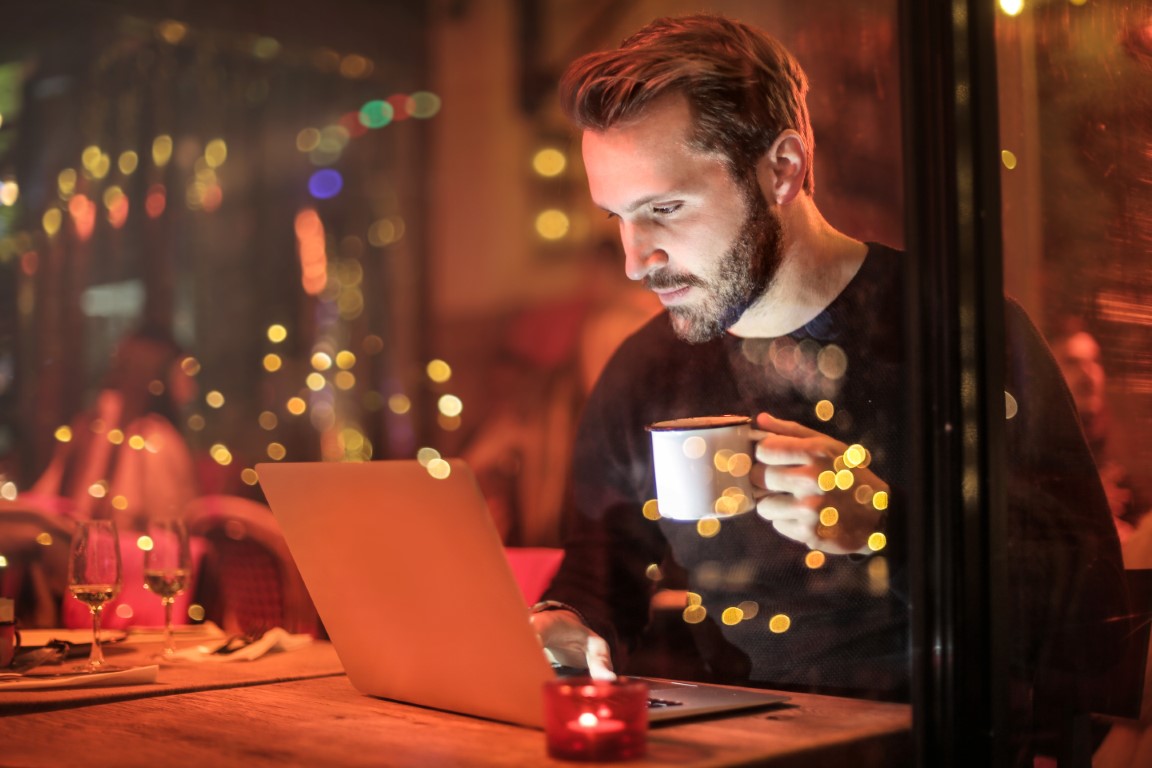 Get answers to some of the most common questions about whole life i... Continue reading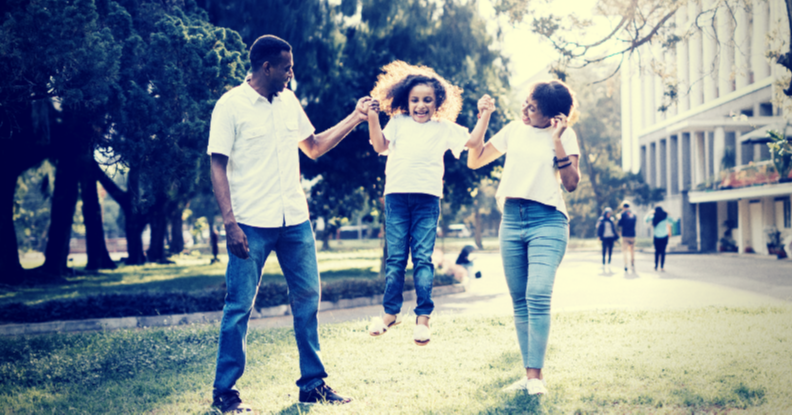 Read what advisor Drake Richey has to say about the most important ... Continue reading