Diamonds from ashes
Whether you have ashes at home or recently lost a remarkable person or pet - celebrate their life by making a diamond from ashes or hair.
Go to Eterneva.com
A diamond that is uniquely them.
Design a diamond that uniquely tells your loved one's story.
Choose the color, shape, and even engrave their name on the diamond's edge.
Ashes or hair needed
2 tbsp - 1/2 cup
"Thank you so much for being so informative and attentive... It's so nice to have something like this to look forward to; to know that I'm working toward having a piece of her with me at all times. I think what you are doing is amazing!"
A team that cares
Eterneva strives to be a source of brightness for those coping with the death of a loved one.
They take time to learn about your loved one, your needs, and lend their support.
Every step of the process, they'll share pictures, videos, & updates.
Go to Eterneva.com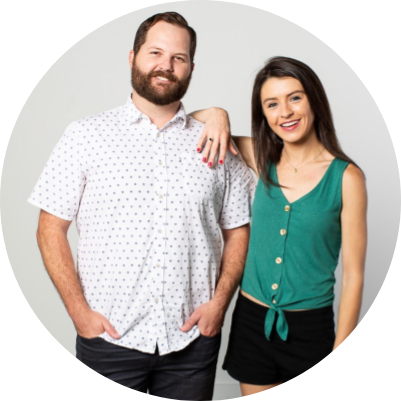 "The Eterneva team cared deeply about Nattie and Allie. They sent us pictures, videos, and updates through the process. It was phenomenal."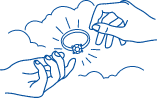 Keep their story alive
Wearing a diamond allows you to take them through life.
And their diamond will be passed down to keep their memory alive.
Go to Eterneva.com