The perfect urn
Your remarkable loved one deserves a cremation urn as unique as their legacy.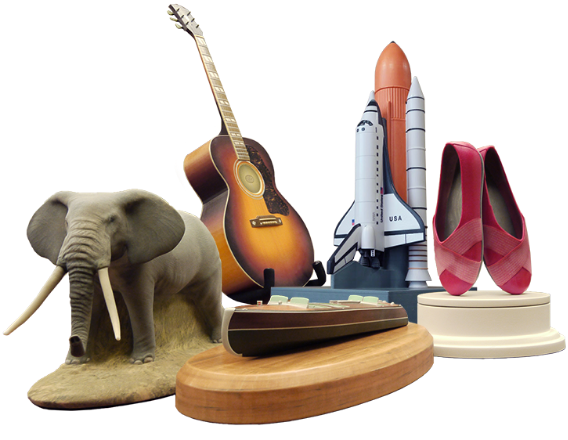 Featured in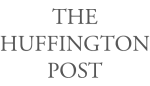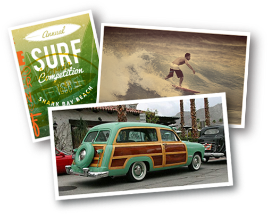 How it works
Share photos and stories about your loved one and their passions, and any urn ideas.
Foreverence will transform your ideas into a one-of-a-kind design for you to approve.
Highly skilled craftsmen will produce and hand finish your personalized urn.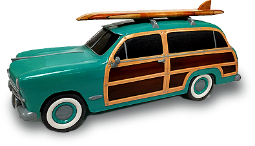 Cake recommends Foreverence as the #1 creator of custom urns.
"Foreverence made this hard time and emotional decision easy for me. I now have a beautiful and one of a kind way to honor my father. No amount of money could give me that."