Content starts here.
Welcome!
We're so happy that you've decided to take action on your end of life plans.
Taking action to ensure your end of life care wishes can be daunting, but we assure you that it can be done, and we're here to help. We all have the right to live and die confident in our identity, and have our ultimate wishes respected.
To make things as easy as possible we've teamed up with Cake to provide this simple and free resource to help you find relevant forms in your state. Forms like:
living wills
health care proxy forms
funeral agent forms
Once you're finished, we hope you'll spread the word! This is information that everybody should know. It is not privileged information. These are your rights, your community's rights, your human rights.
Click here to find your state healthcare forms
Make sure the right person has authority to make decisions for you.
Find your state's healthcare forms.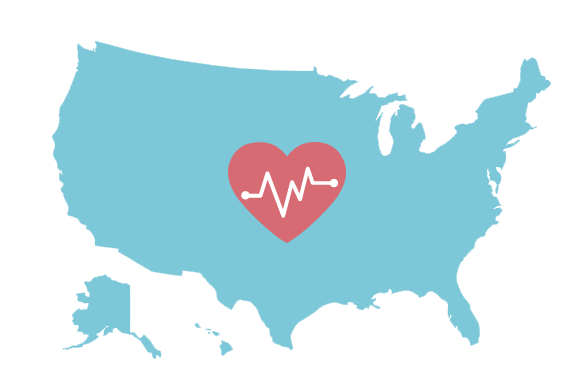 Click on your state below to find your state's advance directive and other key healthcare forms.
What's Cake?
Cake is the digital platform for end of life. We believe all mortals deserve a meaningful ending that's easier on loved ones. We provide a wealth of knowledge through our blog and a free online planning tool to help you record, store, and share your end-of-life-wishes.
Get started, it's free!