Loss is hard. Get help from our post-death checklist.
When a loved one dies, we'll make sure you don't forget important tasks.
Your checklist is on the way!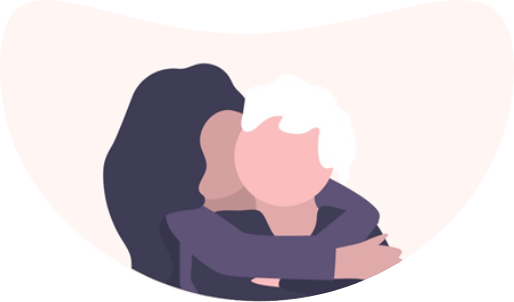 You don't need extra stress when you're grieving. Let Cake help.
Funeral planning

Learn what steps to take to plan a funeral or memorial event and find resources for doing so.

Closing accounts

Follow Cake's guides to closing everything from bank accounts to Netflix.

Preserve a legacy

Get ideas for how to capture a loved one's legacy, even after they are gone.
Executing an estate

A beginner's guide to executing a will and what happens if there is no will.

Digital afterlife

Learn how to handle one's digital and social media presence when they die.

Grief support

Get tips on how to care for yourself during this challenging time.
Get your free post loss checklist.
Your checklist is on the way!